May 30, 2014
Transitional Care Interventions Up Heart Failure Outcomes
Home-visits, multidisciplinary interventions, telephone support provide benefit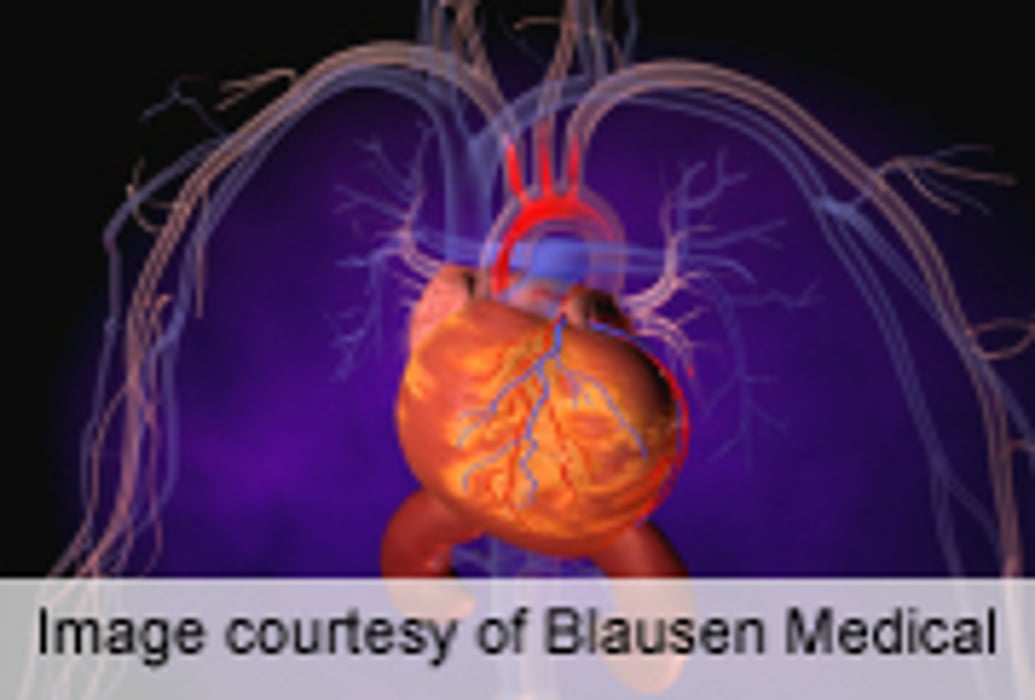 FRIDAY, May 30, 2014 (HealthDay News) -- Transitional care interventions can prevent readmissions and mortality in patients with heart failure, according to research published online May 27 in the Annals of Internal Medicine.
Cynthia Feltner, M.D., M.P.H., from the University of North Carolina at Chapel Hill, and colleagues conducted a systematic literature review and meta-analysis. They included studies assessing the efficacy, comparative effectiveness, and harms of transitional care interventions in reducing readmission and mortality rates for adults hospitalized with heart failure.
The researchers found that, of the 47 included trials (most with moderate to severe heart failure; mean age, 70 years), few trials reported 30-day readmissions. High-intensity home-visiting programs reduced all-cause readmission and the composite end point (all-cause readmission or death; low strength of evidence [SOE]) at 30 days). Home-visiting programs and multidisciplinary heart failure clinic interventions reduced all-cause readmission (high SOE) from three to six months. Heart failure-specific readmission and the composite end point were cut (moderate SOE) with home-visiting programs. Heart failure-specific readmissions declined (high SOE), but not all-cause readmissions (moderate SOE) with structured telephone support interventions. A mortality benefit was seen with home-visiting programs, multidisciplinary heart failure clinics, and structured telephone support. No benefits were seen with telemonitoring or educational interventions.
"These interventions should receive the greatest consideration by systems or providers seeking to implement transitional care interventions for persons with heart failure," the authors write.
Physician's Briefing