February 26, 2013
Cardiologists Often Fail to Communicate Impact of ICDs
Information about implantable cardioverter-defibrillator impact often misrepresented/omitted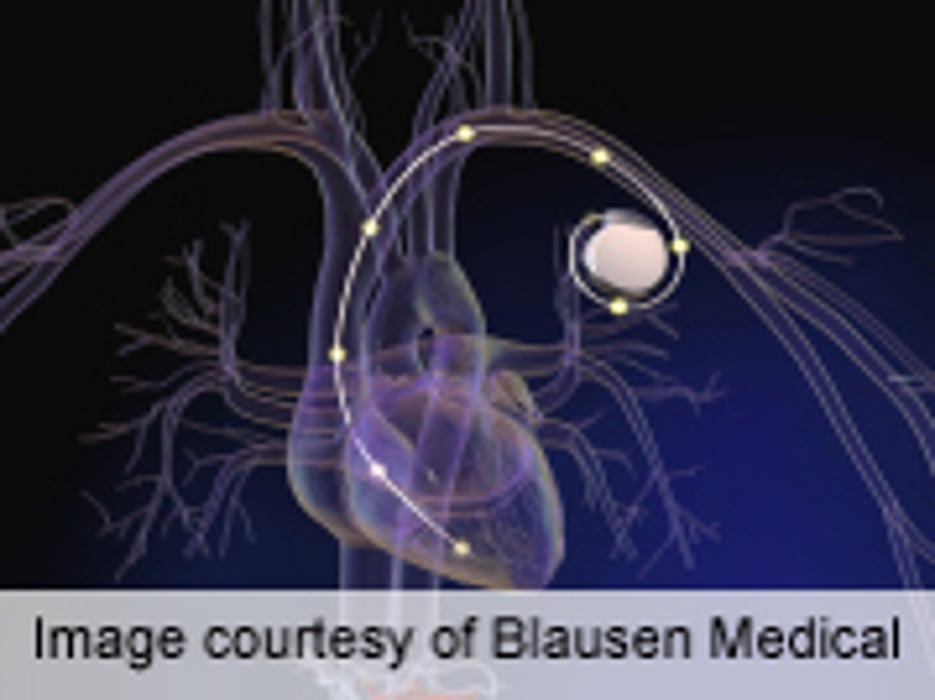 TUESDAY, Feb. 26 (HealthDay News) -- When communicating with patients about implantable cardioverter-defibrillators (ICDs), cardiologists often misrepresent and omit information about the associated psychological and long-term risks, according to research published online Feb. 18 in JAMA Internal Medicine.
To assess patient-physician communication at the time of the decision to implant an ICD, Paul J. Hauptman, M.D., of the Saint Louis University School of Medicine, and colleagues recruited 11 cardiologists and 41 patients with ICDs (mean age 61.4 years) for a study comprising eight patient focus groups and 22 standardized patient interviews with cardiologists.
The researchers found that 33 of the patients could not remember discussing periprocedural or long-term complications. On a scale of 1 to 10, with 10 indicating that the patient had all the information that they needed or wanted, the mean rating was 5.7. Although a mean estimated 87.9 patients out of 100 would be saved by the ICD, patients tended to have a negative perception of its effects on body image and lifestyle. In more than 17 of the 22 interviews, cardiologists failed to address, or minimized or denied, issues pertaining to quality of life and the long-term effects of ICD placement, including the risk for depression, anxiety, and inappropriate delivery of shock. Cardiologists used medical terms or jargon in 15 of the 22 interviews.
"Our study demonstrates that patient-physician communication about ICDs is characterized by patient misinformation and a lack of attention to psychosocial and long-term risks by the prescribing physician," the authors write. "Training of cardiologists about information exchange with patients may be beneficial to informed decision making and preempt threats to patient quality of life."
Abstract
Full Text (subscription or payment may be required)
Editorial (subscription or payment may be required)
Physician's Briefing