May 9, 2013
HRS: Some Shocks in Young ICD Users Due to AC Leak in Pools
Case series shows electromagnetic interference due to alternating current leak can cause shocks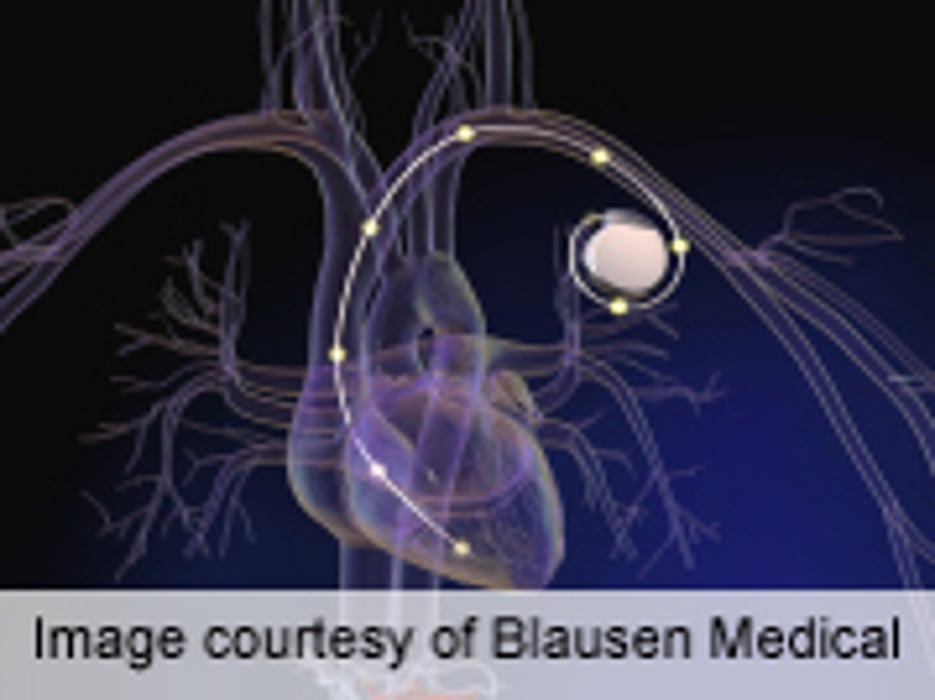 THURSDAY, May 9 (HealthDay News) -- For young patients with implantable cardioverter defibrillators (ICDs), alternating current (AC) leak in swimming pools may be a cause of inappropriate shocks or near shocks, according to a study presented at the annual meeting of the Heart Rhythm Society, held from May 8 to 11 in Denver.
Daniel Shmorhun, M.D., and Arnold Fenrich, M.D., of Children's Cardiology Associates in Austin, Texas, examined the potential for inappropriate ICD shocks due to electromagnetic interference (EMI) relating to AC leak in swimming pools in a case series of five patients.
The researchers found that the patients, aged 8 to 30 years, received inappropriate shocks or multiple noise reversions while in swimming pools. In two cases, noise reversions were clearly linked to time spent in a family or hotel pool. In the case in the family pool, no further reversions were seen after repairs to the light in the pool. The second patient avoided public pools, and after four years of follow-up, reported no further noise. The other three patients received shocks in public pools, with 60 Hz artifact identified as causative on ICD interrogation. In all five patients, ICD function was otherwise excellent.
"Our experience suggests an underappreciated cause of inappropriate shocks or near shocks in young patients with ICDs may be EMI due to AC leak in pools," the authors write. "Routine counseling after ICD implantation should emphasize the importance of testing pools for electrical safety before swimming."
Physician's Briefing