May 22, 2014
AHA Calls for Physical Activity Promotion in Stroke Survivors
Low- to moderate-intensity aerobic activity, muscle strengthening to be promoted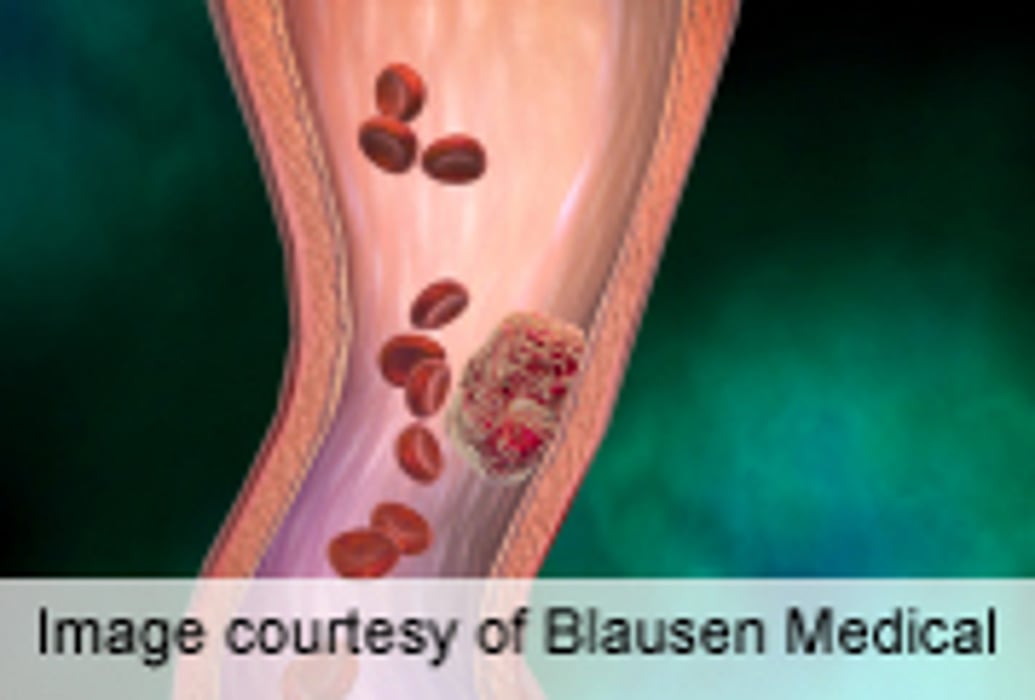 THURSDAY, May 22, 2014 (HealthDay News) -- Physical activity should be incorporated into care management of stroke survivors, according to a scientific statement from the American Heart Association and the American Stroke Association published online May 20 in Stroke.
Sandra A. Billinger, P.T., Ph.D., of the Kansas University Medical Center in Kansas City, and colleagues conducted a systematic literature review to identify clinical and epidemiology studies, morbidity and mortality reports, clinical and public health guidelines, authoritative statements, personal files, and expert opinions on physical activity for stroke survivors.
The researchers found that physical inactivity after stroke is highly prevalent. Evidence clearly supports the use of exercise training (both aerobic and strength training) for stroke survivors. Functional capacity, the ability to perform activities of daily living, and quality of life are improved with exercise training. The risk for subsequent cardiovascular events is reduced with exercise training. Customization of physical activity goals is needed for the individual to maximize long-term adherence.
"The promotion of physical activity in stroke survivors should emphasize low- to moderate-intensity aerobic activity, muscle-strengthening activity, reduction of sedentary behavior, and risk management for secondary prevention of stroke," the authors write.
Physician's Briefing