March 26, 2013
Certified Primary Stroke Centers Use More Rt-PA
Findings in nationwide comparison of patients with ischemic stroke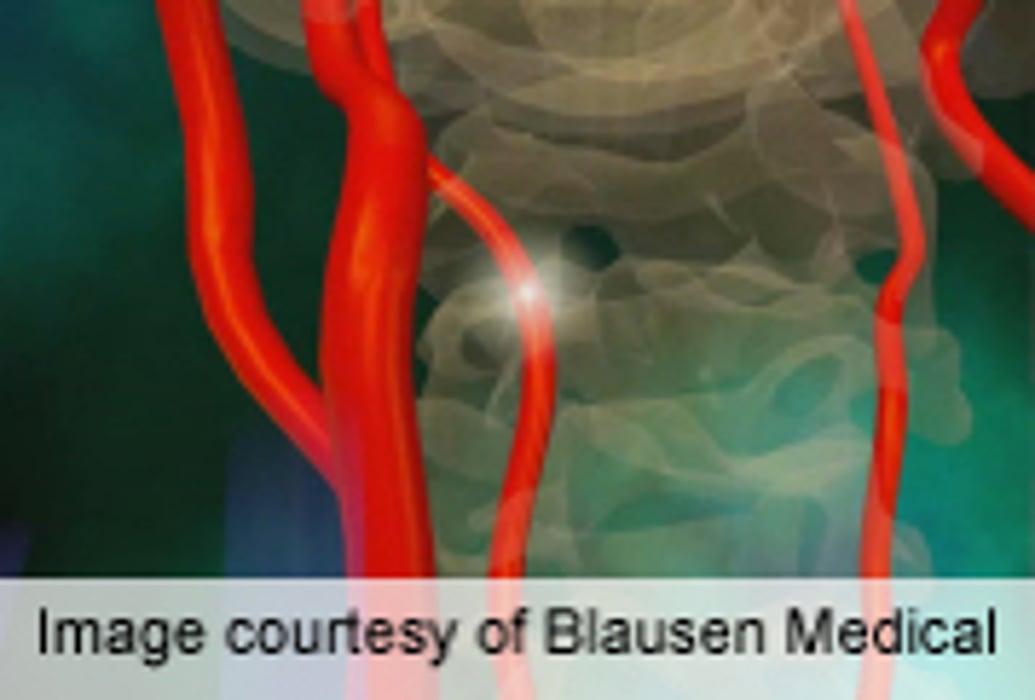 TUESDAY, March 26 (HealthDay News) -- Joint Commission certified primary stroke centers (PSCs) use more recombinant tissue plasminogen activator (rt-PA) for ischemic stroke than non-PSCs, according to a study published online March 26 in the Journal of the American Heart Association.
Michael T. Mullen, M.D., from the University of Pennsylvania in Philadelphia, and colleagues analyzed data on adults with a primary diagnosis of acute ischemic stroke from the Nationwide Inpatient Sample (2004 to 2009). The analysis was limited to states that publicly reported hospital identity. Rt-PA was identified from International Classification of Diseases, Ninth Edition procedure code 99.10.
For 323,228 discharges in 26 states, the researchers found that 63,145 (19.5 percent) were from certified PSCs. Overall, 3.1 percent received intravenous rt-PA -- 2.2 percent at non-PSCs and 6.7 percent at PSCs. Rt-PA administration increased from 1.4 percent in 2004 to 3.3 percent in 2009 at non-PSCs, and from 6.0 to 7.6 percent at PSCs over the same time period. Evaluation at a PSC was significantly associated with rt-PA utilization (odds ratio, 1.87), even when accounting for other factors, including year, age, sex, race, insurance, income, comorbidities, and diagnosis-related group-based disease severity.
"Subjects evaluated at PSCs were more likely to receive rt-PA than those evaluated at non-PSCs," the authors write.
One author disclosed financial ties to the pharmaceutical industry.
Physician's Briefing