April 30, 2013
More Than One-Third of Stroke Patients Don't Utilize EMS
Rural and minority patients have decreased odds of emergency medical services use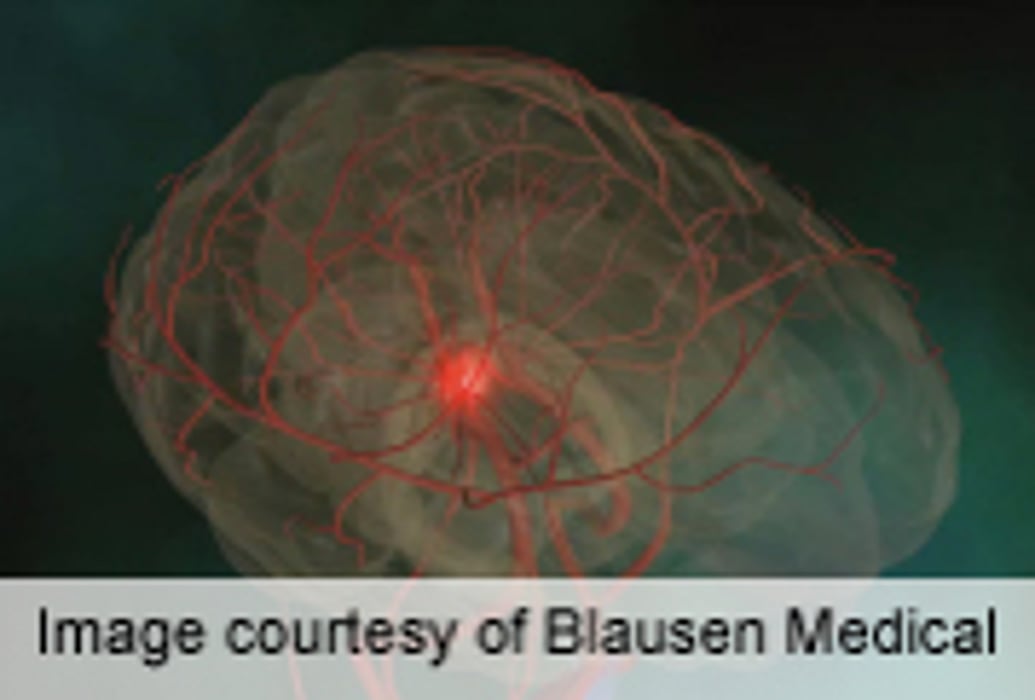 TUESDAY, April 30 (HealthDay News) -- More than one-third of stroke patients still do not use emergency medical services (EMS), despite the fact that EMS use is linked to significantly more rapid evaluation and treatment, according to a study published online April 29 in Circulation: Cardiovascular Quality and Outcomes.
Olaniyi James Ekundayo, M.D., Dr.P.H., from Meharry Medical College in Nashville, Tenn., and colleagues examined nationwide EMS use based on data from 204,591 patients with ischemic and hemorrhagic stroke admitted to 1,563 Get With The Guidelines (GWTG)-Stroke participating hospitals.
The researchers found that 63.7 percent of patients arrived at hospital by EMS. EMS was more likely to be activated by older patients, those with Medicaid and Medicare insurance, and those with severe stroke; whereas minority race and ethnicity and living in rural communities correlated with decreased odds of EMS use. There was a significant independent association between EMS transport and earlier arrival (onset-to-door time within three hours; adjusted odds ratio [OR], 2.00); prompter evaluation, as measured by more patients with door-to-imaging time ≤25 minutes (OR, 1.89); more rapid treatment, as measured by more patients with door-to-needle time within 60 minutes (OR, 1.44); and more eligible patients to be treated with tissue plasminogen activator if onset was within two hours (67 versus 44 percent; OR 1.47).
"Among a large contemporary population of patients presenting with acute stroke, EMS usage appears to be higher than in prior studies, but still remain underutilized, as more than a third of strokes fail to be transported to the hospital by EMS," the authors write.
Several authors disclosed financial ties to the pharmaceutical industry and reported links to the GWTG-Stoke program, which is partially funded by pharmaceutical companies.
Abstract
Full Text (subscription or payment may be required)
Physician's Briefing