June 8, 2020
Blood Pressure Treatment Even Effective in Frail Older Adults
Survival benefit seen in all adherent older people, but healthier older people survived longer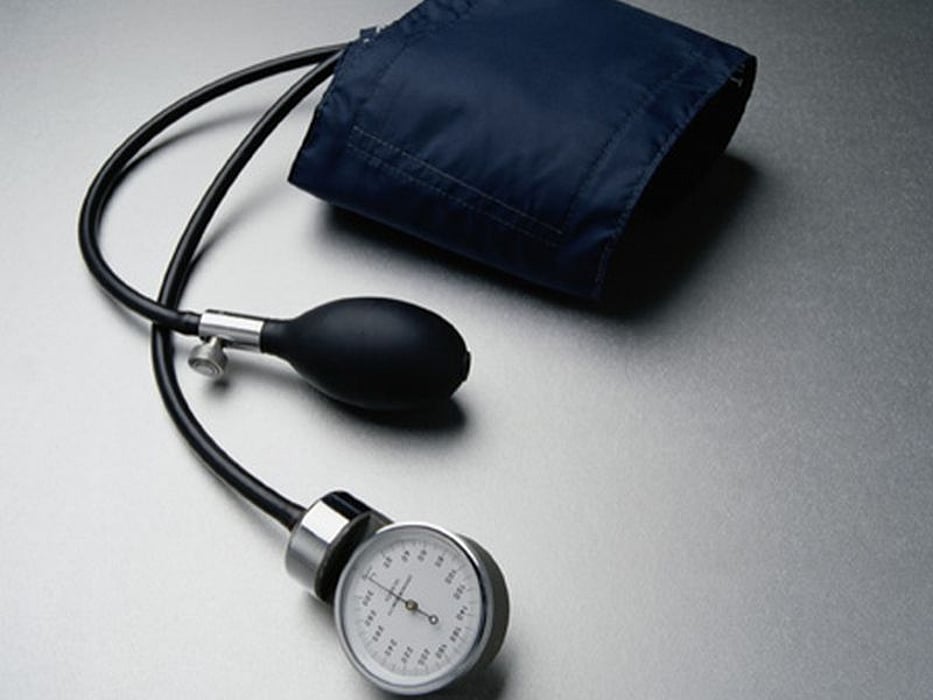 MONDAY, June 8, 2020 (HealthDay News) -- Even in very frail people, antihypertensive treatment reduces the risk for death, according to a study published online June 8 in Hypertension.
Federico Rea, from the University of Milano-Bicocca in Milan, and colleagues used a population-level database to identify 1,283,602 residents aged ≥65 years (mean age, 76 years) who had three or more prescriptions of antihypertensive drugs between 2011 and 2012. The association between adherence to antihypertensive drugs and the risk for death in frail versus nonfrail older individuals was evaluated.
The researchers found that compared with patients with very low adherence to antihypertensive treatment (<25 percent of follow-up time covered by prescriptions), those with high adherence (>75 percent of time covered by prescriptions) showed a lower risk for all-cause mortality across each group characterized by health status (−44, −43, −40, and −33 percent for good, medium, poor, and very poor clinical status, respectively). The investigators also observed a lower risk for cardiovascular mortality associated with adherence to antihypertensive drug treatment.
"Adherence with antihypertensive appears to be protective in frail old patients, but the benefit is less marked than in patients with a good clinical status," the authors write.
Two authors disclosed financial ties to the pharmaceutical industry.
Abstract/Full Text (subscription or payment may be required)
Physician's Briefing