October 3, 2018
Elevated Blood Pressure Linked to Aortic Valve Disease
Increased risk for aortic valve stenosis and aortic regurgitation with increased systolic BP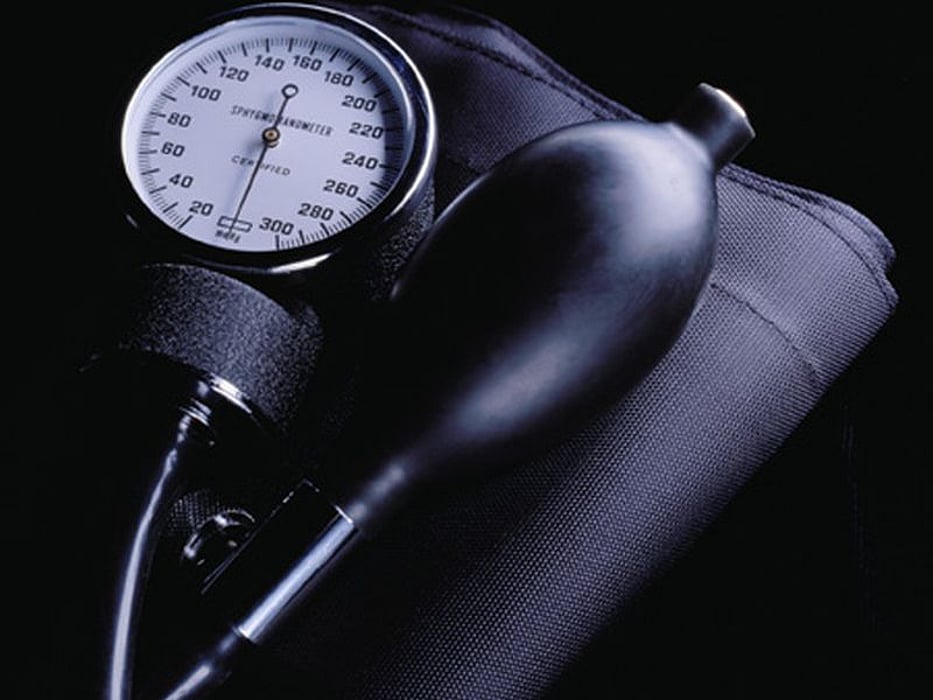 WEDNESDAY, Oct. 3, 2018 (HealthDay News) -- Long-term exposure to elevated blood pressure (BP) is associated with increased risk for aortic valve stenosis (AS) and aortic regurgitation (AR), according to a study published online Sept. 12 in the European Heart Journal.
Kazem Rahimi, D.M., from the University of Oxford in the United Kingdom, and colleagues conducted a cohort study involving 5.4 million U.K. patients with no known cardiovascular disease or aortic disease at baseline to examine the correlation between BP and risk for incident AS and AR.
The researchers found that 0.38 and 0.12 percent of patients, respectively, were diagnosed with AS and AR over a median follow-up of 9.2 years. There was a continuous relationship between systolic BP and the risk for AS and AR, with no evidence of a nadir down to 115 mmHg; for each 20-mmHg increment, the risks for AS and AR increased by 41 and 38 percent, respectively. In younger patients, the associations were stronger; no strong evidence was seen for interaction by gender or body mass index. The risk for AS increased by 24 percent with each 10-mmHg increment in diastolic BP; there was no change in AR risk. Each 15-mmHg increment in pulse pressure correlated with 46 and 53 percent increased risks for AS and AR, respectively.
"The possible causal nature of the observed associations warrants further investigation," the authors write.
Physician's Briefing