June 18, 2012
Pediatric Hospitalizations for HTN Up From 1997 to 2006
Fraction of hypertension-attributable costs also up; total costs for study period: $3.1 billion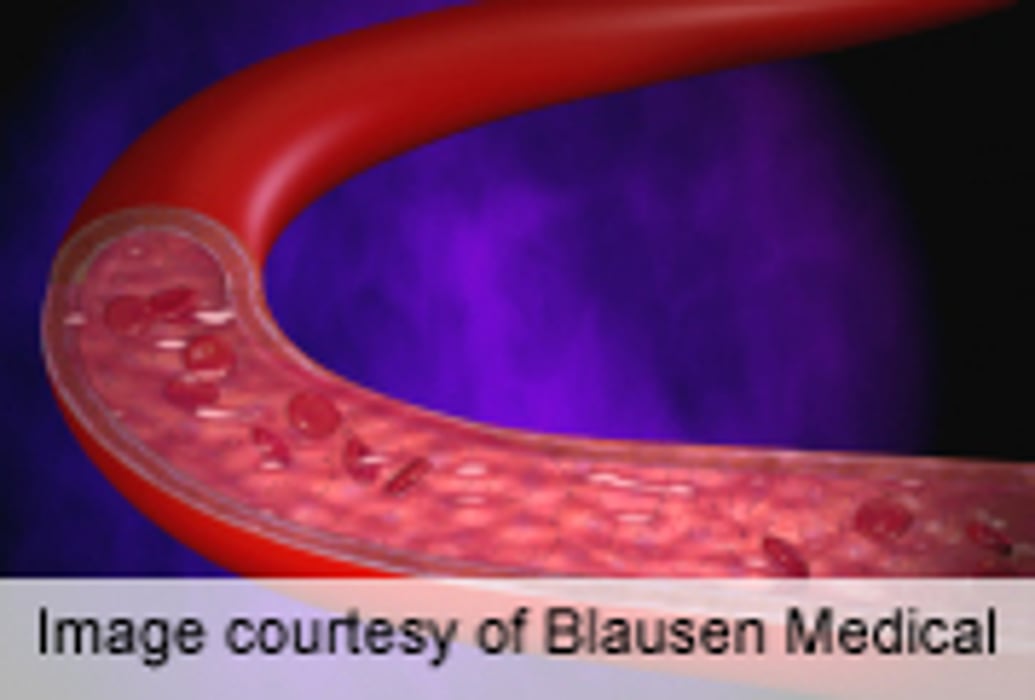 MONDAY, June 18 (HealthDay News) -- The number of children with hypertension-related hospitalizations in the United States increased significantly from 1997 to 2006, with the fraction of inpatient charges attributed to hypertension also significantly increased, according to a study published online June 18 in Hypertension.
Cheryl L. Tran, M.D., from the University of Michigan in Ann Arbor, and colleagues analyzed pediatric (children up to 18 or 20 years old) hypertension-related health care utilization data in the United States from 1997 to 2006 using the Healthcare Cost and Utilization Project Kids' Inpatient Database. Hospitalizations were identified and the association between patient and hospital characteristics and hypertension charges was examined.
The researchers found that the 71,282 pediatric hypertension-related hospitalizations over the entire period cost a total of $3.1 billion. Over time, the frequency of hypertension discharges increased significantly for 2- to 9-year-olds and for 2- to 18-year-olds. The proportion of inpatient charges attributable to hypertension also increased significantly over time. End-stage renal disease or renal transplant was diagnosed in 6 percent of children with hypertension. There were significant correlations between the length of stay and end-stage renal disease and increases in hospitalization-associated charges.
"Given the apparent cost of hypertension even in the pediatric age range, not to mention its whopping cost in adults, now is the time to invest in early detection, prevention, and treatment of elevated blood pressure in children," writes the author of an accompanying editorial. "If the current study tells us anything, it is that we cannot afford to wait."
Physician's Briefing