October 18, 2019
Suicide Risk Up With ARB Exposure Versus ACEI Exposure
Risk for suicide increased with angiotensin receptor blockers among individuals aged 66 years and older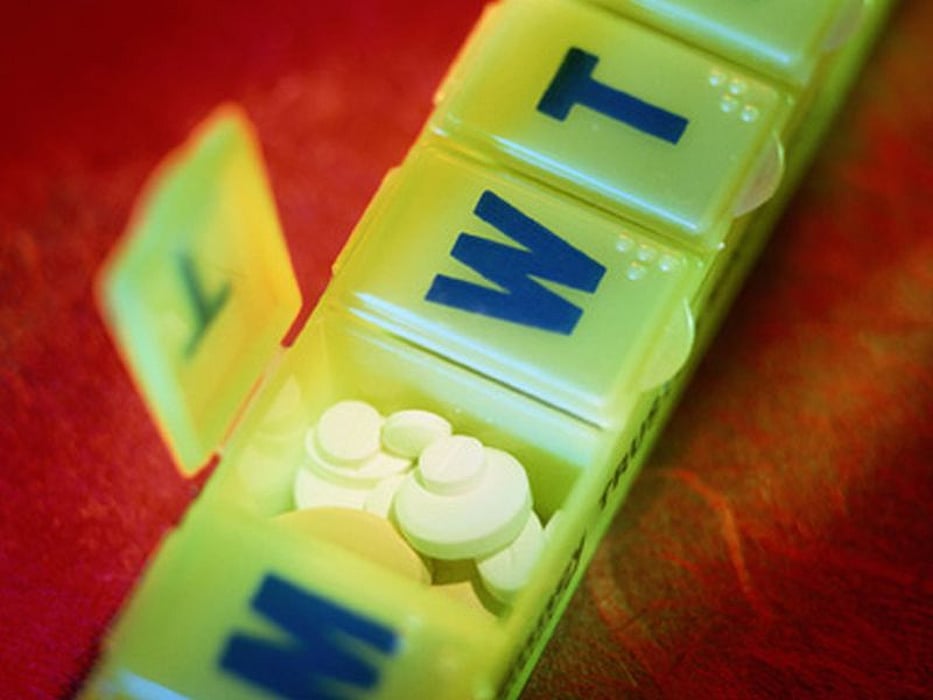 FRIDAY, Oct. 18, 2019 (HealthDay News) -- Among individuals aged 66 years and older, the use of angiotensin receptor blockers (ARBs) is associated with an increased risk for suicide compared with the use of angiotensin-converting enzyme inhibitors (ACEIs), according to a study published online Oct. 16 in JAMA Network Open.
Muhammad Mamdani, Pharm.D., M.P.H., from St. Michael's Hospital in Toronto, and colleagues conducted a population-based nested case-control study of individuals aged 66 years and older to examine the correlation between suicide and exposure to ARBs versus ACEIs. A total of 964 patients who died by suicide within 100 days of receiving an ACEI or ARB were matched with 3,856 controls for age, sex, and presence of hypertension and diabetes.
The researchers found that among cases, 260 and 704 patients were exposed to ARBs and ACEIs, respectively. Among controls, 741 and 3,115 patients were exposed to ARBs and ACEIs, respectively. The risk ror death by suicide was increased with ARB exposure compared with ACEI exposure. In a sensitivity analysis excluding individuals with a history of self-harm, the findings were consistent.
"Given their high prevalence of use, the severity of the outcome, and the similar efficacy of these drug classes in treating the same conditions, clinicians may opt for preferential use of ACEIs over ARBs where possible," the authors write.
Several authors disclosed financial ties to the biopharmaceutical industry.
Physician's Briefing