January 11, 2017
Achieving LDL-Particle Targets Deemed Cost-Effective
LDL-lowering therapy guided by LDL-P is cost-effective, with greater economic benefits over time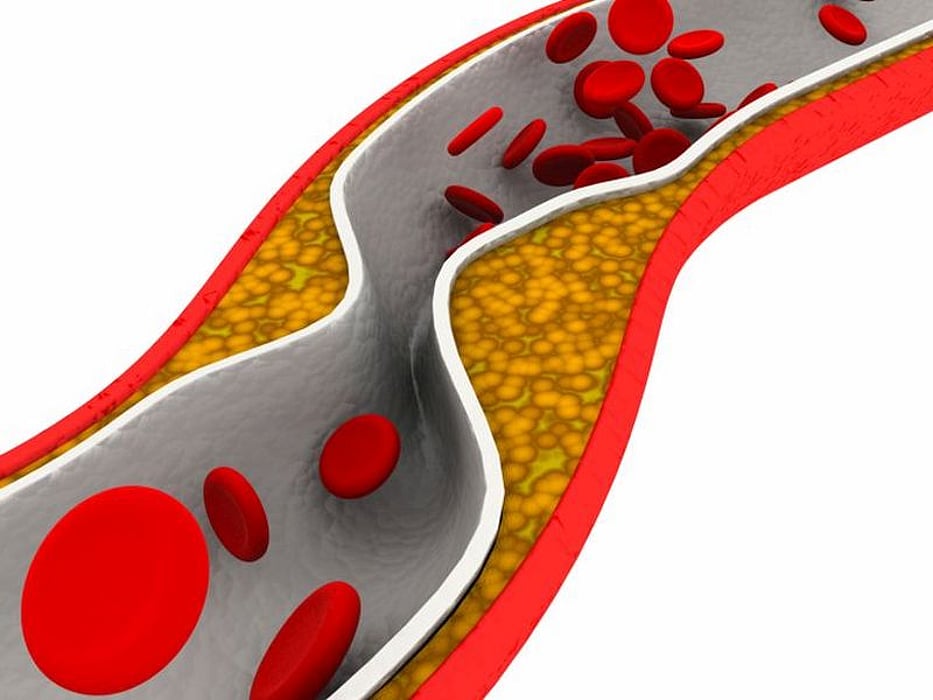 WEDNESDAY, Jan. 11, 2017 (HealthDay News) -- Achieving targets of low-density lipoprotein (LDL), as measured by LDL particle number (LDL-P) compared with LDL-cholesterol (LDL-C), is cost-effective, according to a study published in the Feb. 1 issue of The American Journal of Cardiology.
Michael Grabner, Ph.D., from HealthCore Inc. in Wilmington, Del., and colleagues examined the cost-effectiveness of LDL-lowering therapy guided by LDL-P among patients selected from the HealthCore Integrated Research Database who were followed for 12 to 36 months. The LDL-P cohort included patients who achieved LDL-P <1,000 nmol/L, while those without LDL-P tests but who achieved LDL-C <100 mg/dL were included in the LDL-C cohort. At the 12-, 24-, and 36-month follow-up, each cohort included 2,094, 1,242, and 705 patients, respectively.
The researchers found that, compared with patients in the LDL-C cohort, those in the LDL-P cohort received more aggressive lipid-lowering therapy and had fewer cardiovascular disease (CVD) events during follow-up. Over time, this correlated with increased pharmacy costs and lower medical costs. The incremental cost-effectiveness ratio estimates varied from $23,131, $3,439, and −$4,555 per CVD event avoided at 12, 24, and 36 months, respectively.
"LDL-lowering therapy guided by LDL-P was demonstrated to be cost-effective, with greater clinical and economic benefit seen over longer time horizons and with the increased use of generic statins," the authors write.
Several authors are employees of HealthCore, which received funding from LipoScience for the conduct of the study; two authors are employees of LipoScience.
Physician's Briefing