April 11, 2017
AHA: Patients Lack Confidence in Managing Their Cholesterol
Patients feel least informed about target body weight, types of cholesterol, goals for management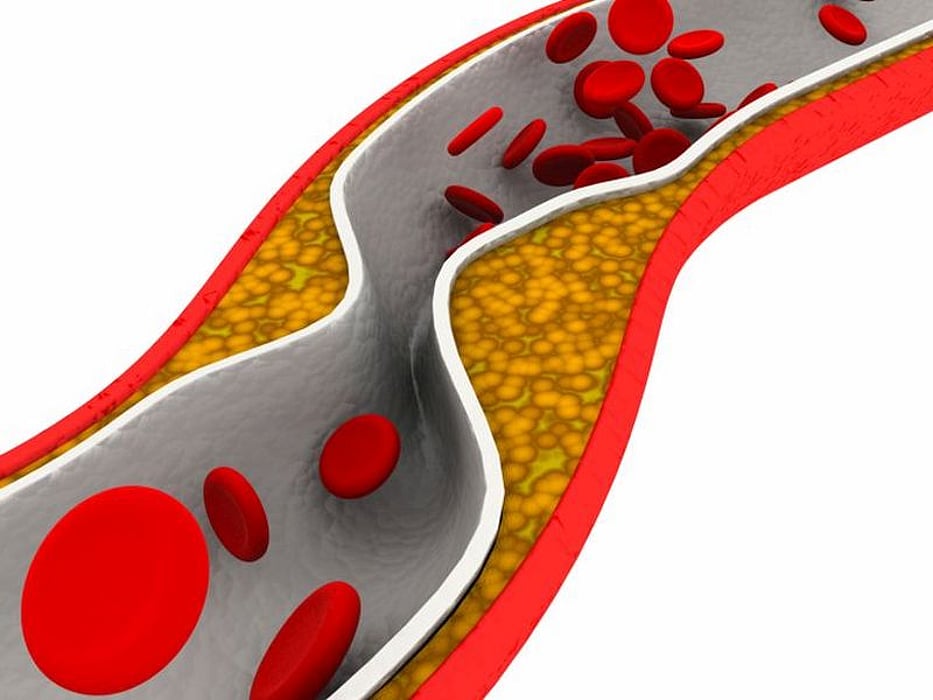 TUESDAY, April 11, 2017 (HealthDay News) -- Many patients report lack of confidence or knowledge in keeping cholesterol under control, a new American Heart Association survey shows.
The survey included nearly 800 people nationwide with either a history of heart disease or at least one major risk factor for heart disease and stroke, such as high cholesterol, hypertension, or diabetes.
Overall, 47 percent of the respondents had not had their cholesterol checked in the past year. While those with high cholesterol had higher rates of recent testing, 21 percent of them had not had their cholesterol checked in the past year. Eighty-two percent of the respondents knew there was a link between cholesterol and risk for heart disease and stroke, and most of those with high cholesterol knew it was important to manage their cholesterol. But many were confused, discouraged, and uncertain about their ability to do so, according to the results of the survey.
The most common treatments for high cholesterol recommended by health care providers were medication (79 percent), exercise (78 percent), and diet changes (70 percent). Patients felt least informed about what their target body weight should be, the differences between the types of cholesterol, and goals for cholesterol management.
Physician's Briefing