May 26, 2017
Targeting ANGPTL3 Can Significantly Lower Cholesterol
Two trials show promise for non-statin approach to cardiovascular disease prevention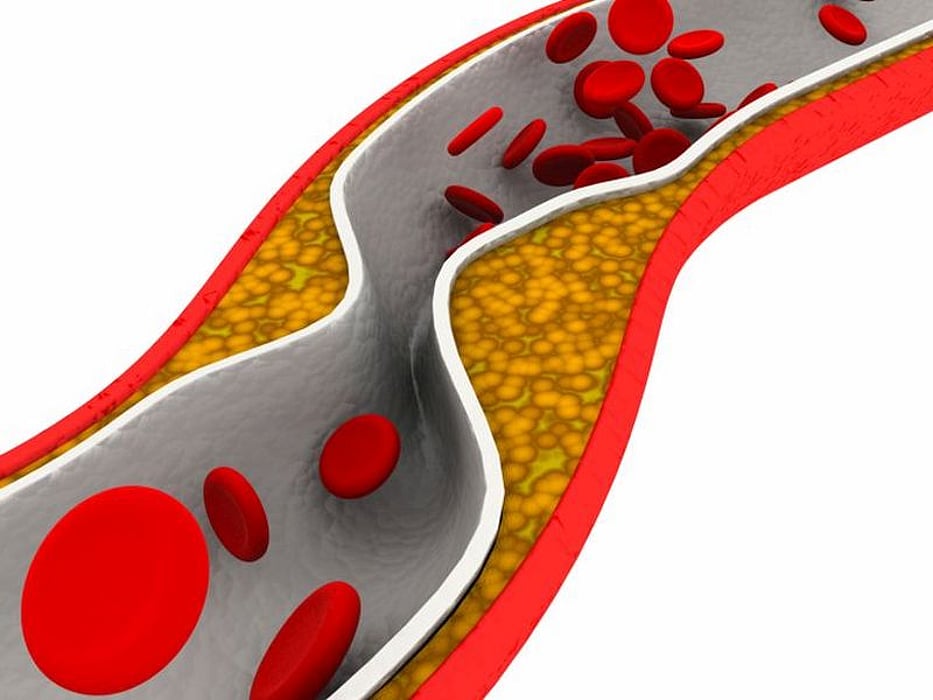 FRIDAY, May 26, 2017 (HealthDay News) -- Two separate research groups say they've successfully reduced cholesterol in humans by using different methods to block the angiopoietin-like 3 (ANGPTL3) gene. The findings were published online May 24 in the New England Journal of Medicine.
Both treatments improve the body's ability to break down cholesterol by targeting ANGPTL3, which normally restrains proteins involved in the breakdown of cholesterol, Frederick Dewey, M.D., lead researcher of one of the trials, told HealthDay. He is senior director and head of translational genetics at the Regeneron Genetics Center in Tarrytown, N.Y.
Evinacumab -- an antibody-based therapy developed by Dewey and his team -- reduced levels of triglycerides up to 76 percent and low-density lipoprotein cholesterol up to 23 percent in humans. The manufacturer of evinacumab, Regeneron Pharmaceuticals, funded the study.
A new drug developed by Ionis Pharmaceuticals also led to across-the-board reductions in cholesterol, including up to 63.1 percent reductions in triglycerides and up to 32.9 percent reductions in low-density lipoprotein cholesterol. The study was funded by Ionis Pharmaceuticals.
Physician's Briefing