June 9, 2014
Improved Outcomes With Greater Use of Transradial PCI
Greater decrease in access site bleeding for hospitals with moderate or high increases in TRI use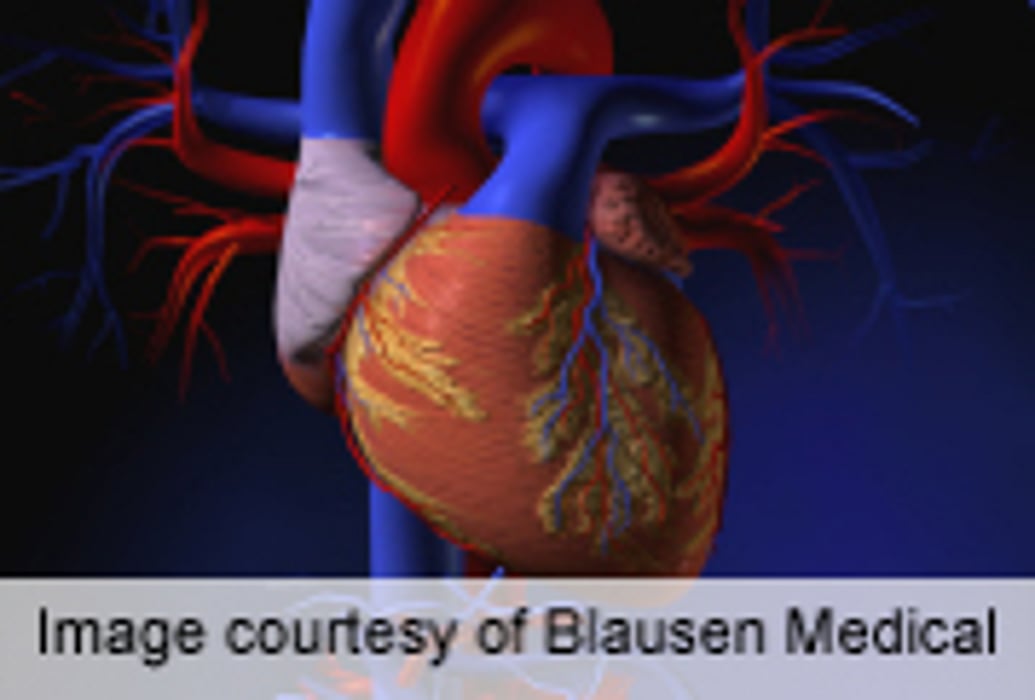 MONDAY, June 9, 2014 (HealthDay News) -- Greater change in hospital-level use of transradial percutaneous coronary intervention (TRI) is associated with improved periprocedural outcomes, according to a study published online June 4 in Circulation: Cardiovascular Quality and Outcomes.
Steven M. Bradley, M.D., M.P.H., from the Veterans Affairs Eastern Colorado Health Care System in Denver, and colleagues examined the correlation between increasing facility-level use of TRI and periprocedural outcomes. Data were collected from the National Cardiovascular Data Registry CathPCI Registry for 818 facilities with low baseline TRI use. The risk-adjusted correlation between hospital category of change in TRI use from 2009 to 2012 and trends in access site and overall bleeding, fluoroscopy time, and contrast use was estimated. Hospital change in TRI use was categorized as very low, low, moderate, and high.
The researchers found that for all hospital categories, risk-adjusted access site bleeding decreased over time, with the rate of decline varying across categories (P for interaction < 0.001). The reduction in access site bleeding was significantly greater for hospitals with moderate or high versus very low or low increases in TRI use (relative risk, 0.45 versus 0.65; P for comparison, 0.002). The findings were similar for overall bleeding. At hospitals with moderate and high TRI use, there was an increase in fluoroscopy time (P = 0.01). Contrast use trends were similar across hospital categories.
"Our findings suggest that facilities changing to greater use of TRI are associated with larger reductions in periprocedural bleeding than facilities that have not adopted a radial approach," the authors write
Two authors disclosed financial ties to the medical device industry.
Abstract
Full Text (subscription or payment may be required)
Physician's Briefing