July 24, 2012
AHA: Low-Voltage Mapping for AVNRT Feasible in Children
Voltage mapping guides cryoablation for children with atrioventricular nodal reentry tachycardia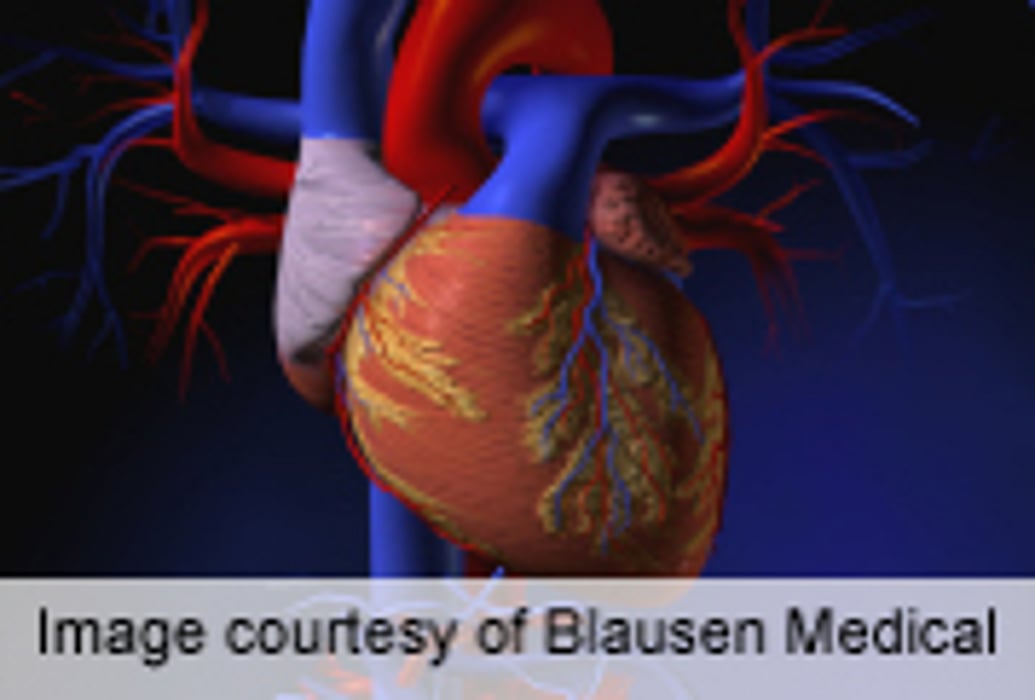 TUESDAY, July 24 (HealthDay News) -- Use of low-voltage mapping appears to be safe and effective for guiding ablation in pediatric patients with atrioventricular nodal reentry tachycardia (AVNRT), according to a study presented at the American Heart Association's Basic Cardiovascular Sciences 2012 Scientific Sessions, held from July 23 to 26 in New Orleans.
Noting that voltage gradient mapping has been proposed in adults to guide placement of ablation applications, Lindsey Malloy, D.O., from the University of Iowa Children's Hospital in Iowa City, and colleagues evaluated voltage-guided ablation in 29 pediatric patients (average age, 14 years) with AVNRT who underwent voltage mapping within the slow pathway area. Three-dimensional voltage maps of the right atrium were created using intracardiac electrical recordings. A bridge of lower voltage signals, surrounded by even lower voltage tissue, was identified by a voltage map, and the bridge was used to guide cryoablation.
The researchers found that procedural success was achieved in all patients (no inducible AVNRT). There was an adequate lower voltage saddle to allow guided ablation in 25 of the 29 patients. In 15 of 25 patients, the successful ablation site was within the first three lesions. The total number of lesions ranged from five to 34. Only one patient had recurrence over an average follow-up period of one year (range five to 20 months).
"This use of voltage-guided mapping of this voltage bridge in AVNRT appears to be both safe and very effective in children while providing for more precise electrically guided ablation," Malloy said in a statement.
Physician's Briefing