February 14, 2014
Spousal Ambivalence Linked to Heart Disease Risk
Levels of coronary artery calcification highest in mutually ambivalent couples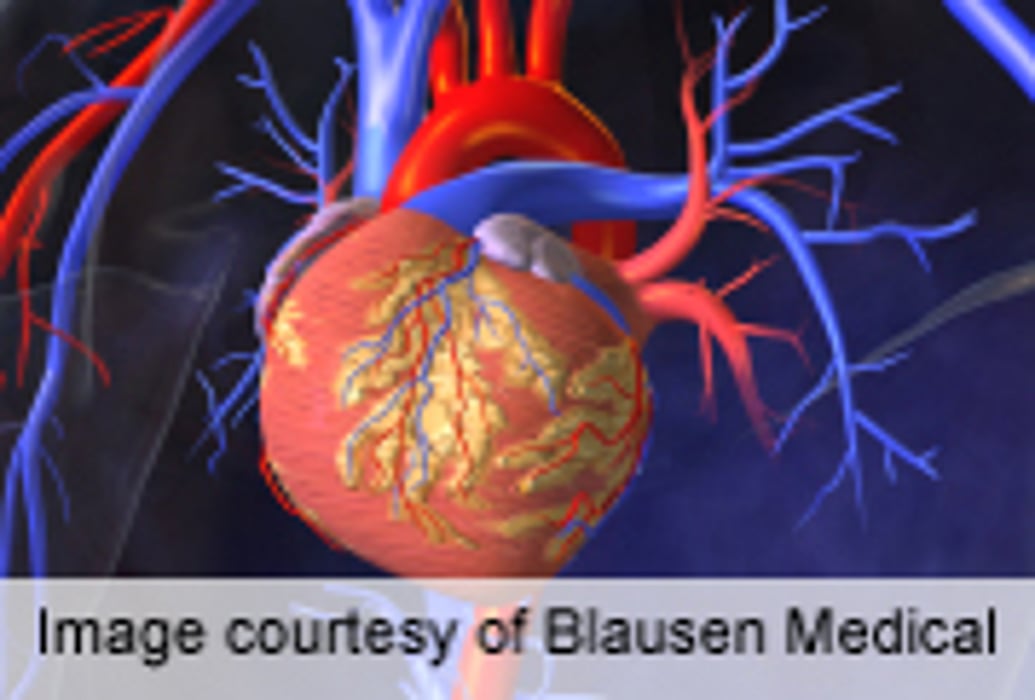 FRIDAY, Feb. 14, 2014 (HealthDay News) -- Spouses who view each other as sometimes helpful and sometimes upsetting have higher levels of coronary artery calcification (CAC) compared with spouses who view each other primarily positively, according to a study published online Feb. 5 in Psychological Science.
Bert N. Uchino, Ph.D., from the University of Utah in Salt Lake City, and colleagues surveyed 136 older married couples (mean age 63 years old; married for a mean of 36 years) about how helpful and how upsetting they perceived their spouse to be during times when they needed support. Their responses were categorized as primarily positive or ambivalent (sometimes helpful and sometimes upsetting). The responses were correlated with levels of CAC as assessed by computed tomography.
The researchers found that 30 percent of couples viewed their partner as providing positive support and 70 percent viewed their partner as ambivalent. CAC levels were highest among those who viewed and were viewed by their partner as ambivalent, even after accounting for clinical factors, health behaviors, gender, and marital satisfaction.
"The findings suggest that couples who have more ambivalent views of each other actively interact or process relationship information in ways that increase their stress or undermine the supportive potential in the relationship," Uchino said in a statement. "This, in turn, may influence their cardiovascular disease risk."
Abstract
Full Text (subscription or payment may be required)
Physician's Briefing