July 2, 2014
No Link for Testosterone Supplements, Heart Attack
Finding runs counter to some prior reports; much larger trials are needed, experts say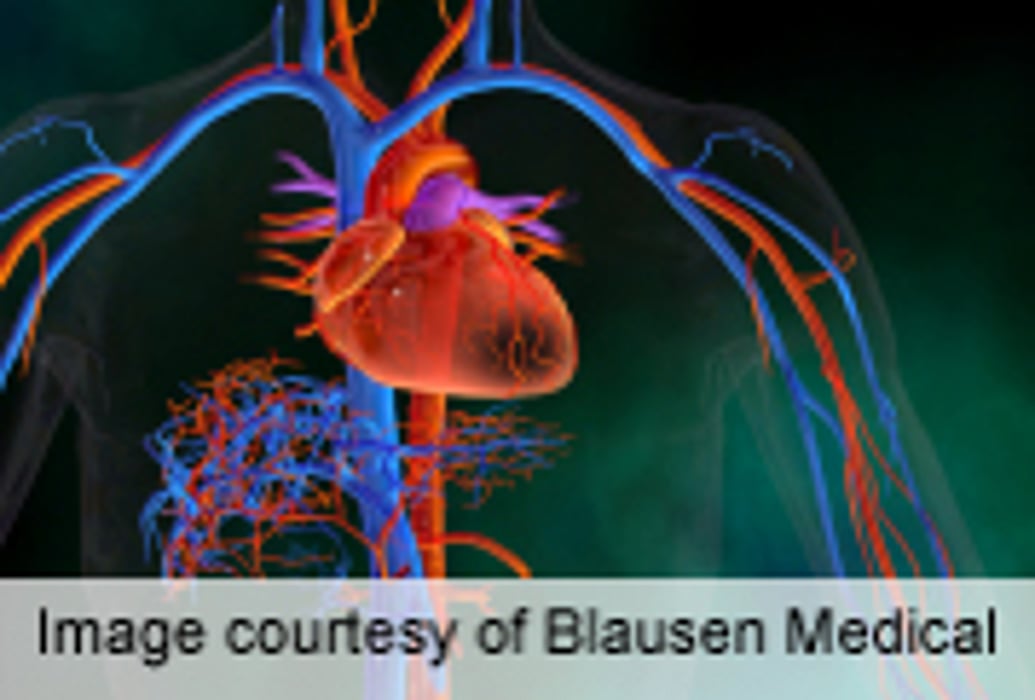 WEDNESDAY, July 2, 2014 (HealthDay News) -- Although recent research has linked testosterone therapy with a higher risk for heart attack and stroke, a new study involving more than 25,000 older men suggests otherwise. The study, funded by the U.S. National Institutes of Health, was published July 2 in the Annals of Pharmacotherapy.
The Galveston team of researchers examined data collected on more than 25,000 men over the age of 65. The men, who were all Medicare beneficiaries, received testosterone therapy for up to eight years. The study also included a control group of similar men who were not treated with testosterone therapy.
The researchers found that testosterone therapy was not linked with any increased risk for heart attack. In fact, men at greater risk for heart problems who used testosterone actually had a lower rate of heart attacks than similar men who did not receive this treatment, the researchers said.
"Our investigation was motivated by a growing concern, in the U.S. and internationally, that testosterone therapy increases men's risk for cardiovascular disease, specifically heart attack and stroke," lead researcher Jacques Baillargeon, Ph.D., an associate professor of epidemiology at the University of Texas Medical Branch at Galveston, said in a university news release. "This concern has increased in the last few years based on the results of a clinical trial and two observational studies," he said. "It is important to note, however, that there is a large body of evidence that is consistent with our finding of no increased risk of heart attack associated with testosterone use."
Physician's Briefing