April 25, 2014
Cannabis May Cause Heart Problems in Young Adults
Serious cardiovascular complications, sometimes fatal, reported in adults using marijuana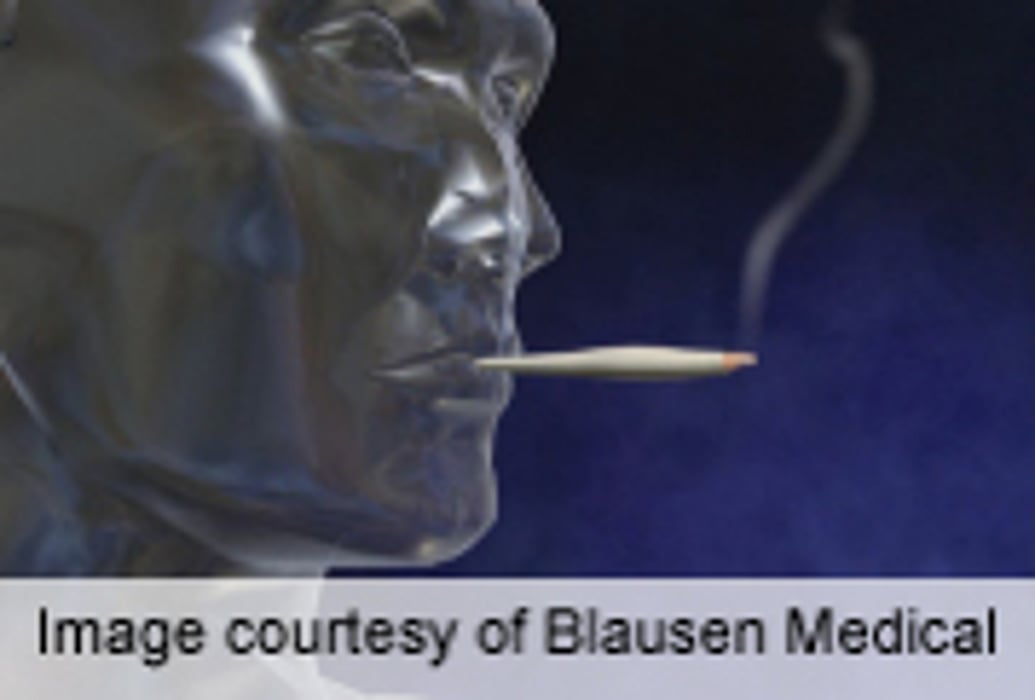 FRIDAY, April 25, 2014 (HealthDay News) -- Young adults who use cannabis may experience serious, sometimes fatal, cardiovascular complications, according to research published online April 23 in the Journal of the American Heart Association.
Emilie Jouanjus, Pharm.D., Ph.D., of the Centre Hospitalier Universitaire in Toulouse, France, and colleagues analyzed data from a national database of the French Addictovigilance Network for 35 recent reports of cardiovascular complications following cannabis use.
The researchers found that, from 2006 to 2010, 35 (1.8 percent) of 1,979 cannabis-related reports for serious cases of abuse and dependence involved cardiovascular complications. Most of the patients were male (85.7 percent) with an average age of 34.3 years. Adverse cardiovascular effects of cannabis included 22 cardiac complications (20 acute coronary syndromes), 10 peripheral complications (lower limb or juvenile arteriopathies and Buerger-like diseases), and three cerebral complications (acute cerebral angiopathy, transient cortical blindness, and spasm of cerebral artery). In nine patients, the cardiovascular event led to death.
"Practitioners should be aware that cannabis may be a potential triggering factor for cardiovascular complications in young people," the authors write.
The French InterMinisterial Mission for the Fight Against Drugs and Addiction funded the study.
Physician's Briefing