March 28, 2014
ACC: Married People Have Lower Risk of Cardiovascular Disease
Findings from a large study of more than 3.5 million Americans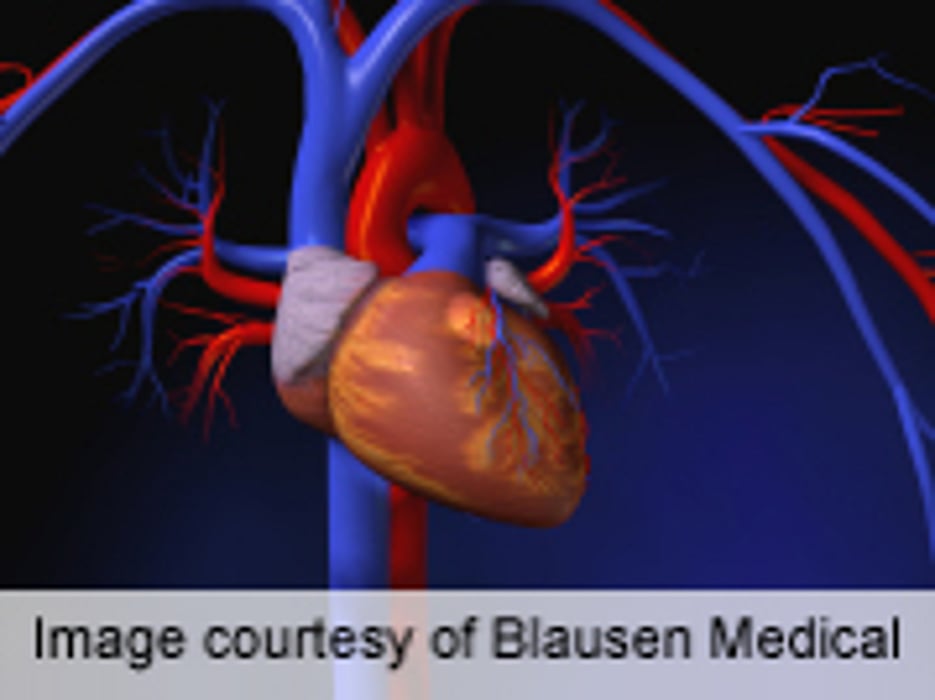 FRIDAY, March 28, 2014 (HealthDay News) -- Married people have a lower risk of cardiovascular disease (CVD), compared to widowed or divorced people, according to a study presented at the annual meeting of the American College of Cardiology, held from March 29 to 31 in Washington, D.C.
Carlos L. Alviar, M.D., from the New York University Langone Medical Center in New York City, and colleagues analyzed data from over 3.5 million participants who were evaluated for peripheral artery disease, cerebrovascular disease, abdominal aortic aneurysm, and coronary artery disease. The odds of CVD were assessed with respect to marital status.
The researchers found that 69.1 percent of participants were married, 13.5 percent were widowed, 9 percent were divorced, and 8.3 percent were single. Marital status was independently associated with CVD after adjustments for age, sex, race, and risk factors. Compared to single subjects, married subjects had lower odds of any vascular disease (odds ratio [OR], 0.95; P < 0.0001), while widowed (OR, 1.03) and divorced (OR, 1.05) subjects had higher odds. These findings were seen in both genders. The lower odds of CVD in married subjects were even more pronounced at younger ages.
"Married people can look after each other, making sure their spouse eats healthy, exercises regularly, and takes medication as prescribed," a coauthor said in a statement. "A spouse can also help keep doctors' appointments and provide transportation, making for easier access to health care services."
Physician's Briefing