May 26, 2016
Atrial Fibrillation Linked to Cancer Risk in Women
Women with new-onset AF show elevated cancer risk beyond one year of AF diagnosis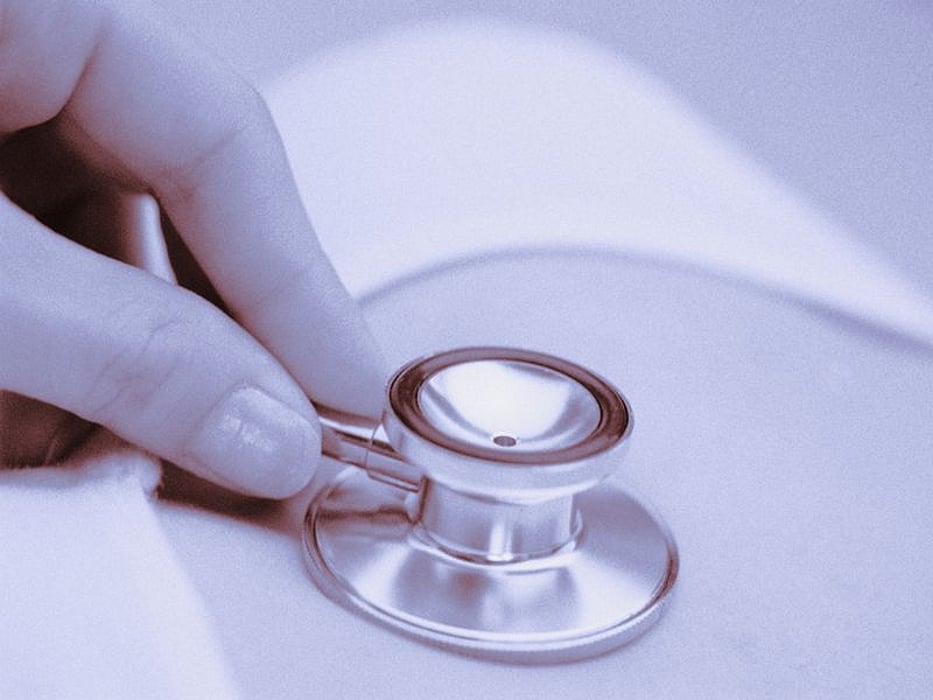 THURSDAY, May 26, 2016 (HealthDay News) -- Women with atrial fibrillation may be at an increased risk of developing cancer, particularly of the colon, according to research published online May 25 in JAMA Cardiology.
David Conen, M.D., M.P.H., of the University Hospital in Basel, Switzerland, and colleagues followed 34,691 women aged 45 and older who took part in the Women's Health Study. The participants did not have atrial fibrillation or other heart conditions or cancer when the study began. The women were followed between 1993 and 2013.
During the follow-up period, 4 percent of the women developed atrial fibrillation and about 15 percent were diagnosed with cancer, the investigators found. Atrial fibrillation was a significant risk for incident cancer in age-adjusted (hazard ratio [HR], 1.58) and multivariable-adjusted (HR, 1.48) models. The increased risk was higher within three months after developing atrial fibrillation (HR, 3.54), but the risk persisted over the long term (adjusted HR, 1.42).
The researchers looked specifically at lung, breast, and colon cancer. The strongest association with atrial fibrillation was seen for colon cancer, Conen told HealthDay. Conversely, among women who had cancer, the risk for developing atrial fibrillation was seen only in the three months after diagnosis, he said.
Physician's Briefing