March 30, 2017
Gum Disease, Tooth Loss Tied to Higher Mortality in Older Women
While gum disease more prevalent, it was not tied to higher CVD-related events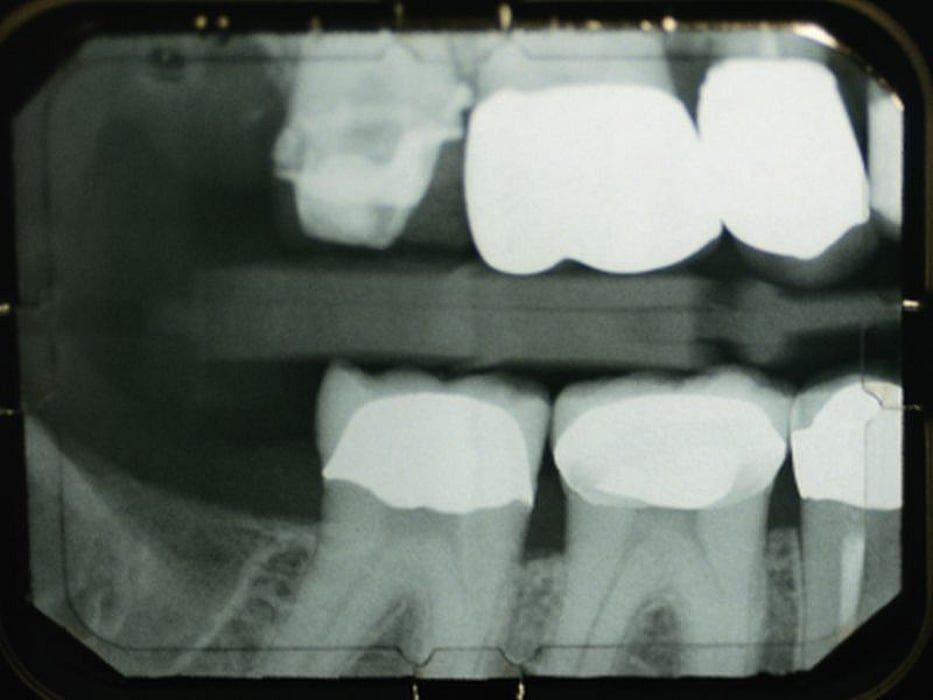 THURSDAY, March 30, 2017 (HealthDay News) -- Tooth loss is associated with increased risks of cardiovascular disease (CVD) and death in older women, according to a study published online March 29 in the Journal of the American Heart Association.
Michael J. LaMonte, Ph.D., M.P.H., from the University at Buffalo in New York, and colleagues evaluated data from 57,001 postmenopausal women (mean age, 68 years) participating in the Women's Health Initiative Observational Study. When history of periodontitis and edentulism was assessed by questionnaire at study year five (1998 to 2003), the women were without known CVD.
The researchers found that there were 3,589 incident CVD events and 3,816 total deaths over a mean follow-up of 6.7 years. In multivariable analysis, periodontitis was not associated with CVD events, but was associated with higher total mortality (hazard ratio [HR], 1.12). There was an association between edentulism and higher age- and smoking-adjusted risks of CVD (HR, 1.42) and mortality (HR, 1.47). Only the association with mortality remained significantly increased with further adjustment (HR, 1.17). Edentulism was more strongly associated with CVD in women reporting more than one dental visit (HR, 1.57), compared with less than one visit (HR, 1.03; interaction P = 0.004) annually.
"These findings suggest that improving periodontal condition of the general population could reduce overall mortality," the authors write.
Physician's Briefing