February 27, 2018
CABG May Be Best for Patients With DM, LV Dysfunction
Fewer adverse cardiac, cerebrovascular events, deaths with cardiac artery bypass graft than PCI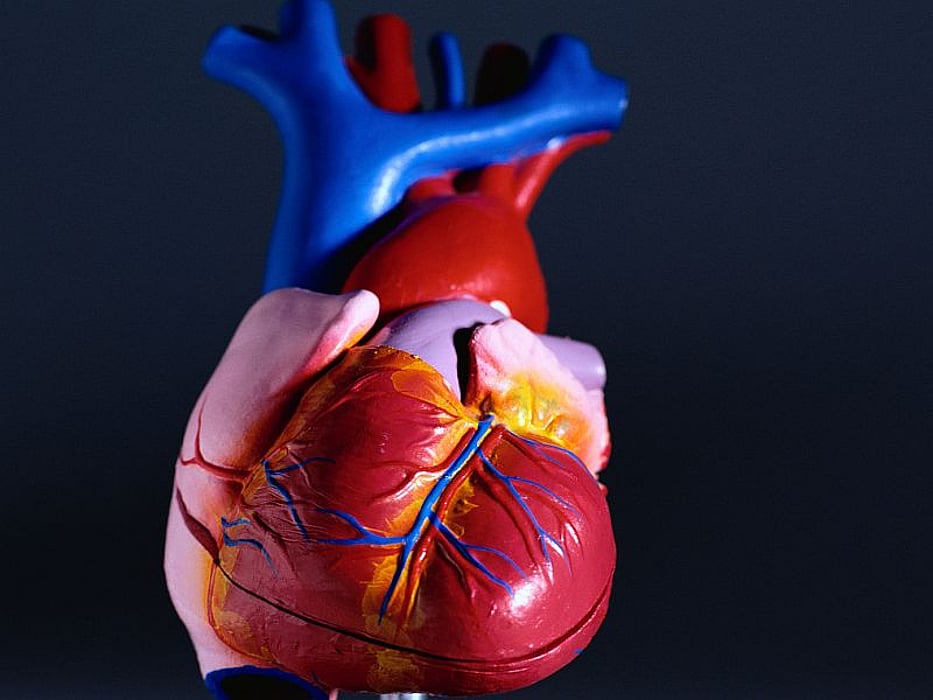 TUESDAY, Feb. 27, 2018 (HealthDay News) -- Coronary artery bypass grafting (CABG) is associated with a significant reduction in major adverse cardiac and cerebrovascular events and mortality compared with percutaneous coronary intervention (PCI) among patients with diabetes mellitus (DM), multivessel coronary artery disease (CAD), and left ventricular dysfunction (LVD), according to a study published in the Feb. 27 issue of the Journal of the American College of Cardiology.
Jeevan Nagendran, M.D., Ph.D., from the University of Alberta in Canada, and colleagues evaluated whether treatment with PCI or CABG leads to improved outcomes in patients with DM, CAD, and LVD. Patients in the study underwent isolated CABG without a concomitant procedure or PCI between Jan. 1, 2004, and March 31, 2016. The researchers included 2,837 patients in the study analysis and 1,738 in propensity-score matched analysis.
The researchers found that compared to CABG, PCI was associated with a higher risk for major adverse cardiac and cerebrovascular events at five years in patients with ejection fraction (EF) 35 to 49 percent and <35 percent (51 versus 28 percent and 61 versus 29 percent, respectively). PCI was also associated with an increased risk for death in both of the EF cohorts at five years (26 versus 16 percent and 35 versus 19 percent, respectively). The stroke rate was similar for PCI and CABG in both EF cohorts. In the EF <35 percent cohort, PCI was associated with an increased rate of myocardial infarction. In patients treated with PCI compared with CABG in both the EF cohorts, repeat revascularization occurred more frequently.
"At long-term follow-up, patients with CAD, DM, and LVD treated with CABG exhibited a significantly lower incidence of major adverse cardiac and cerebrovascular events and better long-term survival over PCI, without a higher risk for stroke," the authors write.
Abstract/Full Text (subscription or payment may be required)
Editorial (subscription or payment may be required)
Physician's Briefing