September 8, 2020
High Coronary Artery Calcium + Diabetes Even Riskier for Women
In adults with diabetes, high CAC score predicts CVD, total mortality more strongly in women than in men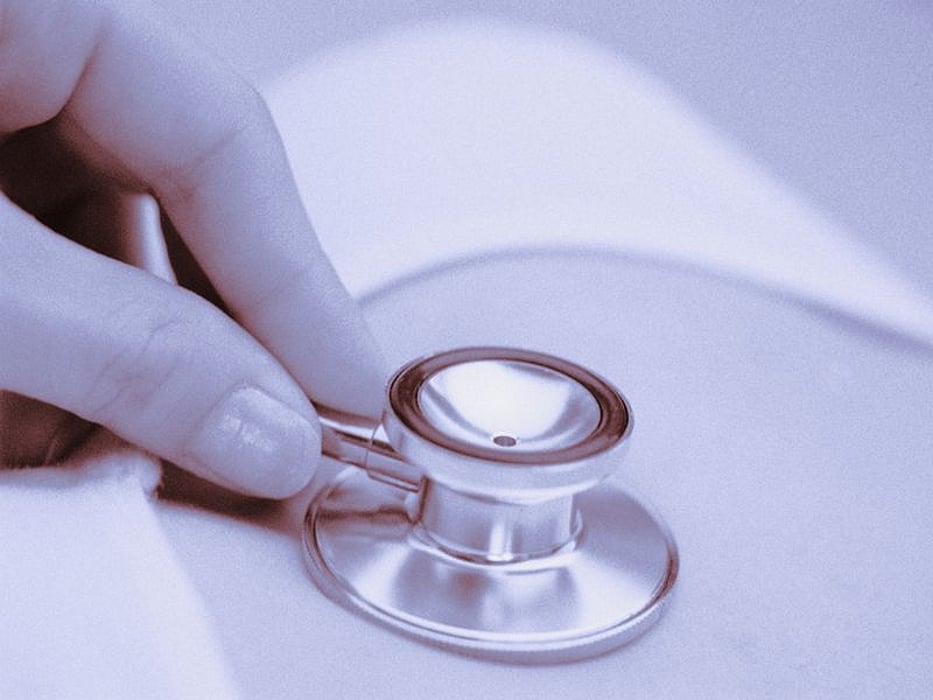 TUESDAY, Sept. 8, 2020 (HealthDay News) -- For patients with diabetes, coronary artery calcium (CAC) predicts cardiovascular disease (CVD) and total mortality more strongly in women than men, according to a study published online Aug. 17 in Diabetes Care.
Nathan D. Wong, Ph.D., from the University of California at Irvine, and colleagues used data from 4,503 adults (32.5 percent women; aged 21 to 93 years) with diabetes from a large registry of patients with CAC scanning and mortality follow-up over 11.5 years.
The researchers found that total, CVD, and coronary heart disease (CHD) mortality rates were directly related to CAC. For CAC >100, women had higher total and CVD death rates than men. Per log unit CAC, age- and risk factor-adjusted total mortality and CVD mortality were higher among women versus men (hazard ratios [HRs], 1.28 versus 1.18 and 1.47 versus 1.27, respectively). However, CHD mortality rates were similar for men and women (HRs, 1.53 and 1.48, respectively). For CAC scores of 101 to 400 and >400, CVD mortality remained higher for women (HRs for women: 3.67 and 6.27, respectively; HRs for men: 1.63 and 3.48, respectively); the HRs for total mortality were 2.56 and 4.05, respectively, for women and 1.88 and 2.66, respectively, for men.
"Given that awareness about extent of CVD in women remains underappreciated, our study contributes to increasing the importance of the clinician-patient risk discussion regarding risk factor modification efforts aimed to optimize the prevention of CVD events in women with diabetes," the authors write.
Several authors disclosed financial ties to the pharmaceutical industry.
Abstract/Full Text (subscription or payment may be required)
Physician's Briefing