September 13, 2016
Too Few Diabetes Patients Receiving Statins
Two in five middle-aged patients don't get the medications, despite recommendations to do so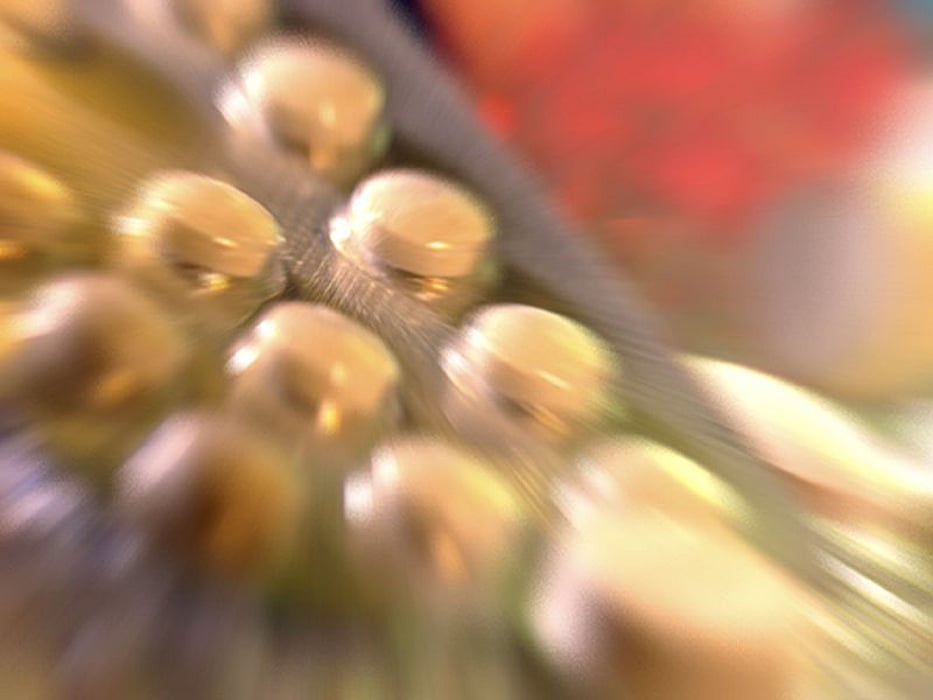 TUESDAY, Sept. 13, 2016 (HealthDay News) -- Nearly all middle-aged patients with diabetes should be taking statins, but cardiologists fail to prescribe these medications for two out of every five such patients in their care, according to a study published in the Sept. 20 issue of the Journal of the American College of Cardiology.
Researchers analyzed the records of 215,193 patients (age 40 to 75 years) with diabetes but no overt cardiovascular disease who visited a cardiologist between May 2008 and October 2013. The data on the patients came from 204 cardiology practices.
The researchers found that only 61.6 percent of patients were prescribed a statin. Those prescribed statins were more likely to have cardiovascular risk factors. They also were more likely to receive non-statin cholesterol-lowering therapy (28 percent, versus 13 percent for patients not receiving a statin) and had lower mean low-density lipoprotein cholesterol (90 versus 103 mg/dL). The team noted a 57 percent variation in statin prescribing practices, even after accounting for individual patient factors such as age, gender, race, hypertension, dyslipidemia, tobacco use, and insurance coverage.
"The new cholesterol guideline recommends statin therapy in diabetic patients 40 to 75 years of age with low-density lipoprotein cholesterol 70 to 189 mg/dL without atherosclerotic cardiovascular disease," the authors write. "The current gap in care identified in this study supports national efforts to improve the use of statins in patients with diabetes."
Physician's Briefing