October 12, 2016
Heart Rate Wristbands Often Display Inaccurate Data
In test of 4 models, 2 provided 'suboptimal' readings during exercise; none as accurate as chest strap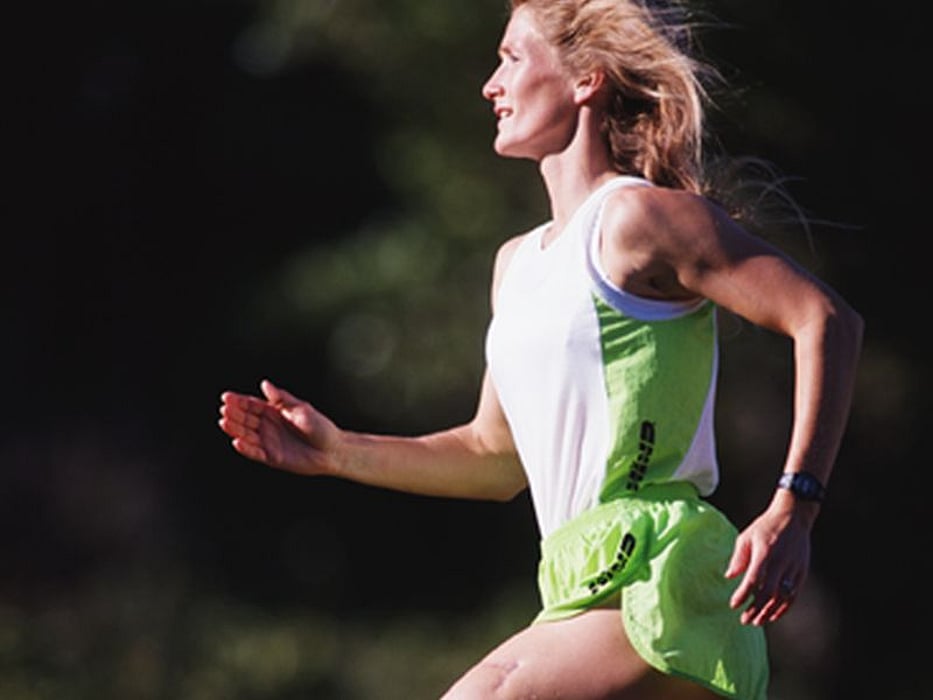 WEDNESDAY, Oct. 12, 2016 (HealthDay News) -- Watch-like wristbands that monitor heart rate may not offer true readings during exercise, according to a research letter published online Oct. 12 in JAMA Cardiology.
For the study, a Cleveland Clinic team recruited 50 healthy men and women, with an average age of 37. Participants wore a Polar H7 chest strap monitor and were randomly assigned to wear two different wrist-worn monitors during three-minute intervals of exercise on a treadmill. Heart rate readings were recorded when participants were at rest and at the three-minute mark of each exercise. They exercised at increasing levels of intensity, from 2 to 6 mph, with rests between each exercise. The researchers also measured the participants' heart rates at three points during their recovery.
Compared with electrocardiogram, the optical heart rate monitors varied in accuracy, the investigators found. At 2 and 3 mph, median differences of roughly 9 and 7 bpm, respectively, were recorded between the Basis Peak. With Fitbit, researchers recorded median differences of approximately 7 and 6 bpm at 4 and 6 mph, respectively. None of the four devices achieved the accuracy of a chest strap monitor. In treadmill tests, the Apple Watch and Mio Fuse were the most accurate. Basis Peak, which is no longer being manufactured, overestimated heart rate during moderate exercise, and Fitbit Charge HR underestimated heart rate during more vigorous exercise.
"We found variable accuracy among wrist-worn heart rate monitors; none achieved the accuracy of a chest strap-based monitor," the authors write. "In general, accuracy of wrist-worn monitors was best at rest and diminished with exercise."
Physician's Briefing