March 27, 2018
Impaired LV Response During Exercise in Preterm-Born Adults
With greater exercise intensity, ejection fraction lower in preterm-born than term-born young adults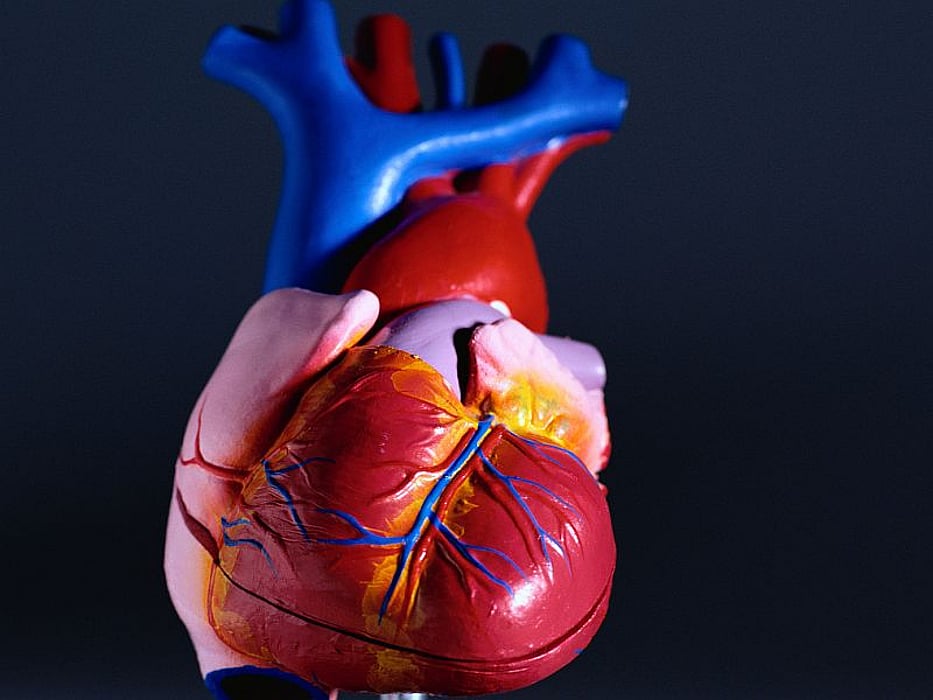 TUESDAY, March 27, 2018 (HealthDay News) -- The hearts of young adults born prematurely have impaired left ventricular (LV) response to physiological stress during exercise compared with the hearts of those born at term, according to a study published in the March 27 issue of the Journal of the American College of Cardiology.
Odaro J. Huckstep, from the University of Oxford in the United Kingdom, and colleagues assessed cardiovascular structure and function in 101 normotensive young adults born preterm (47 participants; mean gestational age 32.8 weeks) and term (54 participants). Assessment included full clinical resting and exercise stress echocardiograms, with apical four-chamber views collected while participants were exercising at 40 percent, 60 percent, and 80 percent of peak exercise capacity.
The researchers found that preterm-born individuals had greater LV mass than term-born control subjects (P = 0.015) with lower peak systolic longitudinal strain (P = 0.038). Ejection fraction (EF) was similar to that of term-born control subjects at rest (P = 0.62). However, with greater exercise intensity, EF was lower in preterm participants (6.7 percent lower at 60 percent intensity and 7.3 percent lower at 80 percent exercise intensity). EF increase from rest to 60 percent exercise intensity was predicted by LV length and resting peak systolic longitudinal strain in the preterm group.
"Preterm-born young adults had impaired LV response to physiological stress when subjected to physical exercise, which suggested a reduced myocardial functional reserve that might help explain their increased risk of early heart failure," the authors write.
Abstract/Full Text
Editorial (subscription or payment may be required)
Physician's Briefing