November 7, 2017
Intensity of Exercise Affects Impact on Mortality Risk
Findings support recommendation of moderate- to vigorous-intensity physical activity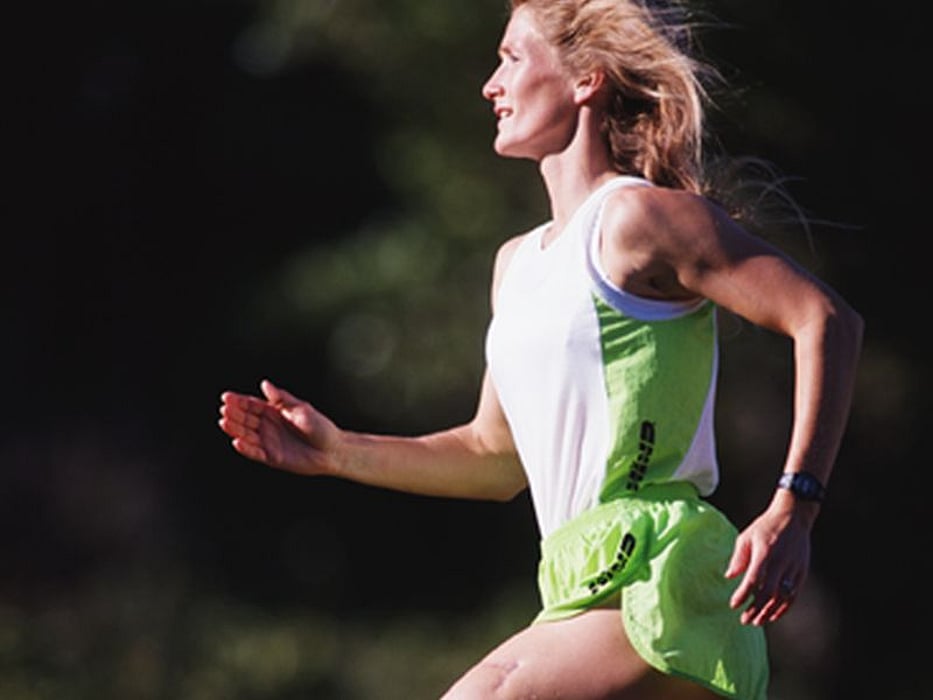 TUESDAY, Nov. 7, 2017 (HealthDay News) -- Total physical activity (PA) and moderate- to vigorous-intensity PA (MVPA) are inversely associated with mortality, though light-intensity PA and sedentary behavior are not associated with mortality, according to a research letter published online Nov. 6 in Circulation.
I-Min Lee, M.B.B.S., Sc.D., from Brigham and Women's Hospital in Boston, and colleagues examined the correlations of total volume of PA, MVPA, LPA, and sedentary behavior with mortality in a cohort of 17,708 women from the Women's Health Study who were asked to wear a triaxial accelerometer on their hip for seven days. Data were included for 16,741 devices.
The researchers found that the median times of MVPA, LPA, and sedentary behavior were 28, 351, and 503 minutes/day, respectively. Two hundred seven women died during an average follow-up of 2.3 years. After adjustment for potential confounders, total volume of PA was inversely related to mortality. There was also a strong inverse association for MVPA. A significant inverse correlation was seen in age- and wear time-adjusted analysis for LPA, but this correlation was no longer apparent after adjustment for potential confounders and MVPA. For sedentary behavior, parallel but directionally opposite findings were seen.
"This study provides support for the 2008 federal guideline recommendation of MVPA, but it does not support either increasing LPA or decreasing sedentary behavior for mortality risk reduction," the authors write.
Abstract/Full Text (subscription or payment may be required)
Physician's Briefing