May 2, 2017
Optimal Cardiovascular Health in Middle Age Adds Years to Life
Researchers find it linked to longer, disease-free life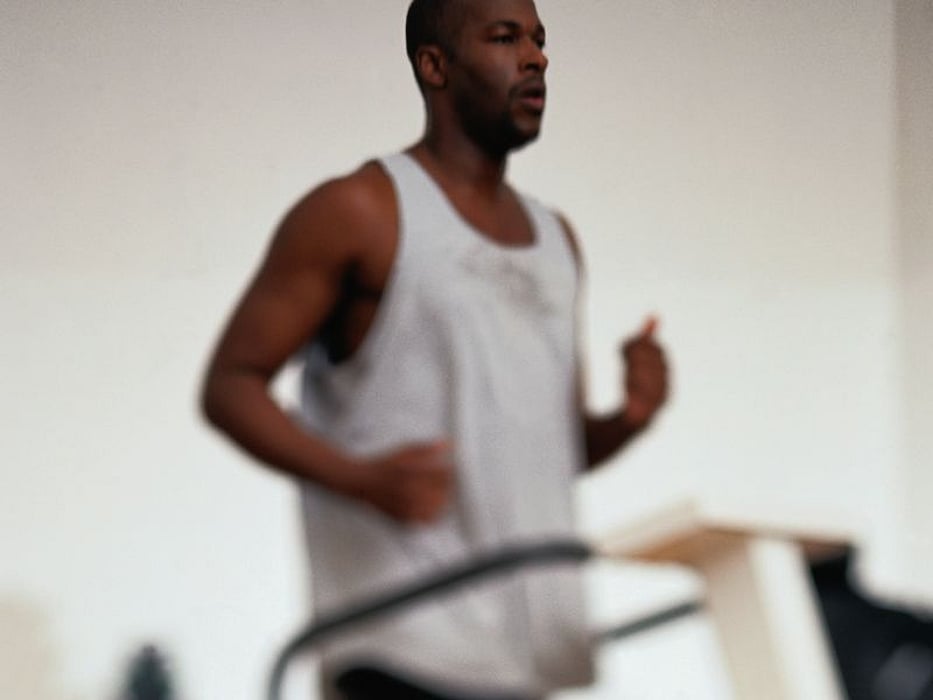 TUESDAY, May 2, 2017 (HealthDay News) -- Individuals with optimal cardiovascular health in middle age live an average of four years longer than their peers who have at least two risk factors for cardiovascular disease, and almost five years longer free of chronic disease, according to a study published in the May 2 issue of Circulation.
The results are based on 25,804 Chicago adults whose health had been tracked since the late 1960s and early 1970s. All were at least 65 years old by 2010. At the study's outset, only 6 percent were in optimal cardiovascular health: healthy blood pressure and cholesterol levels, normal-weight, nonsmokers, and free of diabetes. Over three-quarters of the study group had at least one major risk factor for cardiovascular disease.
Overall, the small group of people who showed all favorable factors aged more successfully, the researchers found. When the healthier people did experience a cardiovascular event, it was seven years later, on average, compared with people who'd had two or more risk factors back in middle age. The people with optimal heart health also spent a greater part of their later years free of major diseases -- including cancer, kidney disease, chronic lung disease, and dementia. That, in turn, translated into lower Medicare costs.
"These findings provide strong support for prevention efforts earlier in life aimed at preserving cardiovascular health and reducing the burden of disease in older ages," the authors write.
Abstract/Full Text (subscription or payment may be required)
Editorial (subscription or payment may be required)
Physician's Briefing