September 25, 2017
Physical Activity Tied to Lower Mortality, CVD on Global Level
Findings among residents of low-, middle-, and high-income countries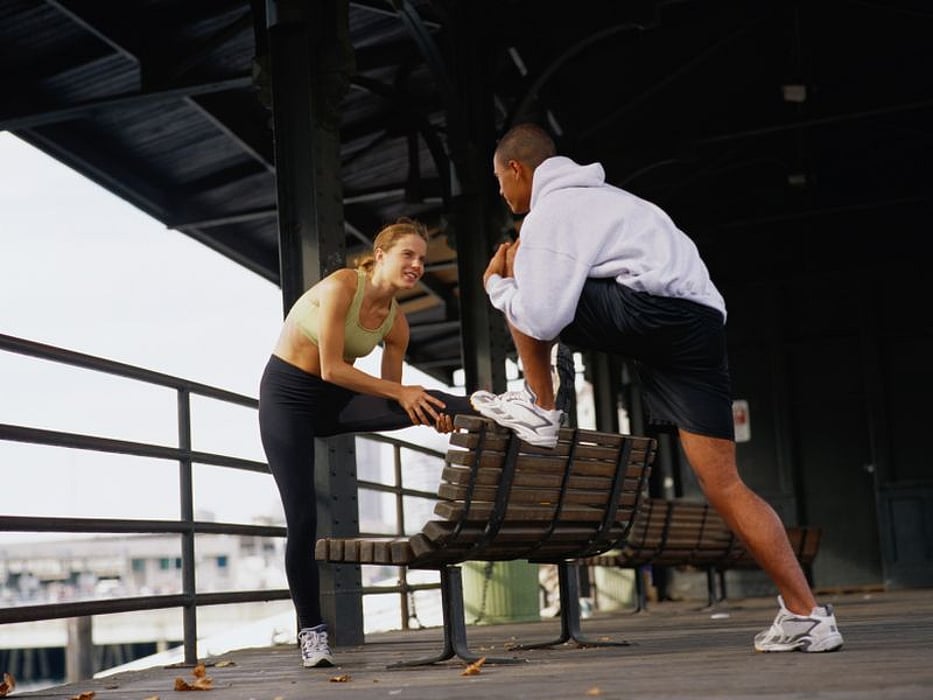 MONDAY, Sept. 25, 2017 (HealthDay News) -- On a global level, higher recreational and non-recreational physical activity is associated with a lower risk of mortality and cardiovascular disease (CVD) events, according to a large study published Sept. 21 in The Lancet.
Scott A. Lear, Ph.D., from the Simon Fraser University in Vancouver, Canada, and colleagues recruited 168,916 participants without baseline CVD from 17 countries (2003 through 2010) and assessed physical activity, as well as mortality and CVD, over a mean of 6.9 years of follow-up.
The researchers found that, compared with low physical activity (<150 minutes per week of moderate intensity physical activity), moderate (150 to 750 minutes per week) and high (>50 minutes per week) physical activity were associated with graded reduction in mortality (hazard ratios, 0.80 and 0.65, respectively) and major CVD (hazard ratios, 0.86 and 0.75, respectively). The relationship was seen in high-, middle-, and low-income countries. The benefits were associated with both recreational and non-recreational physical activity.
"Increasing physical activity is a simple, widely applicable, low cost global strategy that could reduce deaths and CVD in middle age," the authors write.
Several authors disclosed financial ties to the pharmaceutical industry, which partially funded the study.
Abstract
Full Text (subscription or payment may be required)
Editorial (subscription or payment may be required)
Physician's Briefing