May 12, 2014
HRS: Gender, Health Insurance Disparities in ICD Use
Ninety-five percent of procedures performed in insured population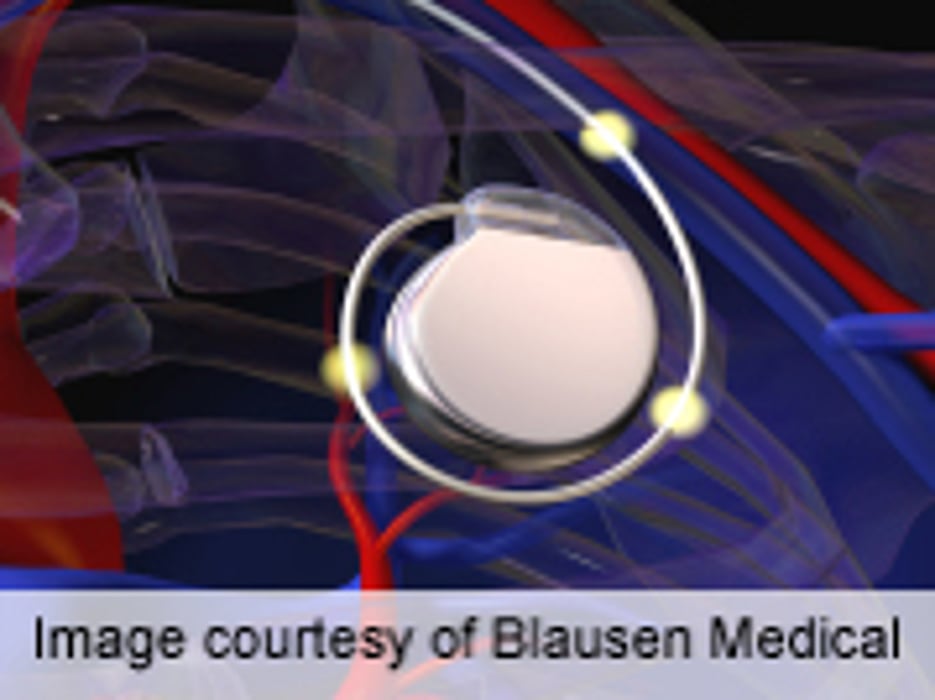 MONDAY, May 12, 2014 (HealthDay News) -- Considerable disparity exists in utilization of implantable cardioverter defibrillators (ICDs) between insured and uninsured patients, and for males and females, according to a study presented at the annual meeting of the Heart Rhythm Society, held from May 7 to 10 in San Francisco.
Nileshkumar J. Patel, M.B.B.S., from Staten Island University Hospital in New York, and colleagues queried the National Inpatient Sample from 2000 to 2011 using International Classification of Diseases, Ninth Revision codes for ICD implantation. ICD utilization was assessed in four groups: male insured, male uninsured, female insured, and female uninsured.
The researchers identified 160,296 estimated ICD implants. From 2000 to 2006, there was an increase in ICD implants, from 213 to 401 per million population (P < 0.001), followed by a decline in procedures. Ninety-five percent of procedures were performed in an insured population and only 5 percent were performed among uninsured. Among insured individuals, implants were performed in more males than females (70.8 versus 24.2 percent; P < 0.001).
"The striking results show that major disparities are present with ICD implants and this further highlights the importance of adhering to guidelines, so best possible candidates have access to the life saving device," Patel said in a statement.
Physician's Briefing