September 12, 2013
AHA: Urine Test Can Identify Sodium Retention in Children
Stress associated with physician visit can trigger sodium retention; identifies those at risk of CVD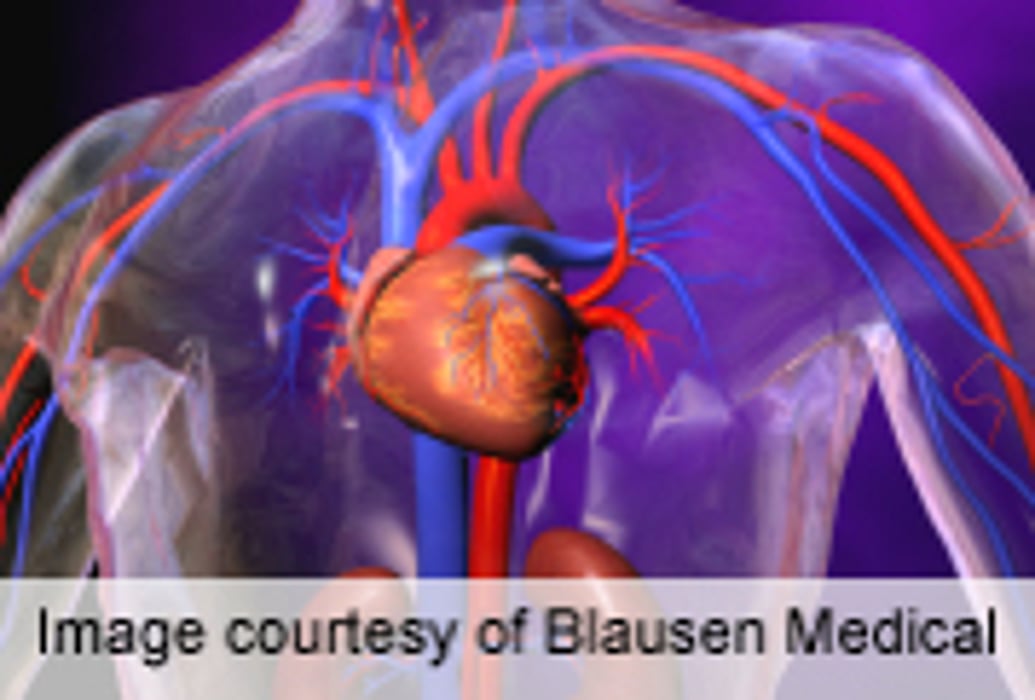 THURSDAY, Sept. 12 (HealthDay News) -- Normal stress, such as that associated with a physician visit, can induce sodium retention, and a urine test can be used to identify sodium retainers who may be at increased risk for cardiovascular disease, according to a study presented at the American Heart Association's High Blood Pressure Research Scientific Sessions, held from Sept. 11 to 14 in New Orleans.
Evan A. Mulloy, from the Medical College of Georgia at Georgia Regents University in Augusta, and colleagues developed a protocol to identify sodium retention among 19 pediatric patients (aged 10 to 19 years) in an outpatient clinic. To establish baseline and stress values, urine samples and blood pressure were obtained before and following a normal physician visit.
The researchers found that 44 percent of the participants (eight patients) were sodium retainers, retaining 3.2 mEq/hour, which was equivalent to about 73.5 mg of sodium and correlated with an increase of systolic blood pressure of 5.4 mm Hg during the visit. Hypertension was noted in seven of these eight retainers. Excretors filtered 6.2 mEq/hour of sodium, and experienced a small decrease of 0.7 mm Hg in systolic blood pressure.
"Hypertension is no longer an adult disease," a coauthor said in a statement. "The results of this test could also provide useful information that could help pediatricians better manage and treat hypertension in their patients."
Physician's Briefing