September 4, 2014
Skin Cells Used to Create Heart Valve for Growing Kids
It's the first time an artificial cardiac valve has been made that grows over time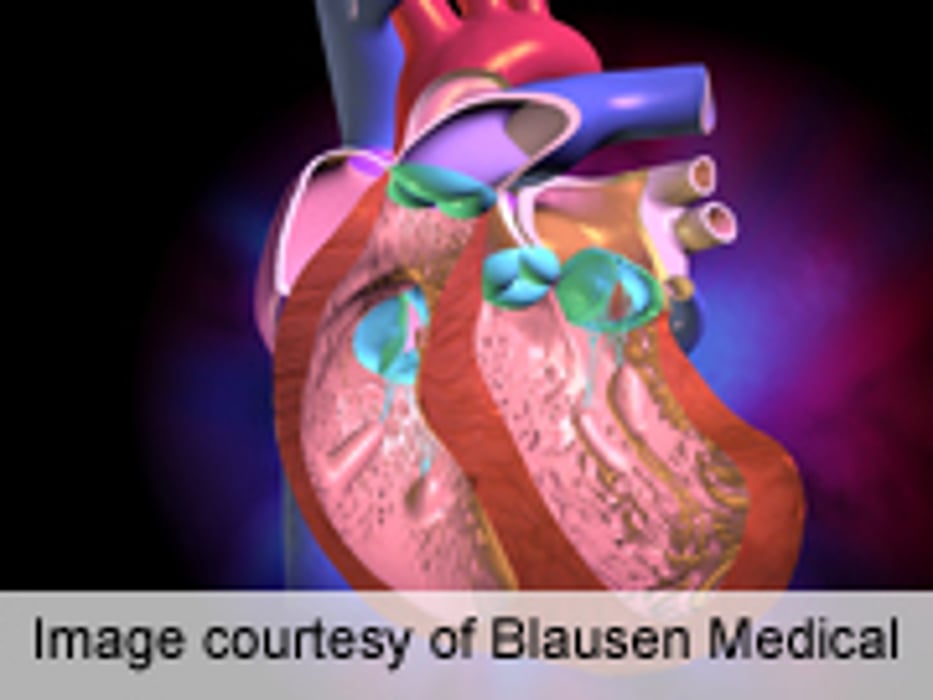 THURSDAY, Sept. 4, 2014 (HealthDay News) -- Researchers say they've found a way to use a child's skin cells to construct a new pulmonary valve. The findings appear in the September issue of the Annals of Thoracic Surgery.
The team developed a method to turn skin cells from a biopsy into cells that help create a tissue-engineered pulmonary valve. Using a child's own skin cells to create the new valve reduces the risk of rejection, the researchers explained, and means the valve can grow with the patient -- reducing the need for future valve replacements.
"Current valve replacements cannot grow with patients as they age, but the use of a patient-specific pulmonary valve would introduce a 'living' valvular construct that should grow with the patient," lead author David Simpson, Ph.D., of the University of Maryland School of Medicine in Baltimore, said in a journal news release.
The next step in this research will be to implant the new valves in patients to assess how well they work and how long they last, the study authors said.
Full Article
Abstract
Full Text (subscription or payment may be required)
Physician's Briefing