March 18, 2019
ACC: Adherence to Statins Low Among Patients With ASCVD
Adherence linked to significantly reduced risk for MACE, but only 6.4 percent had optimal compliance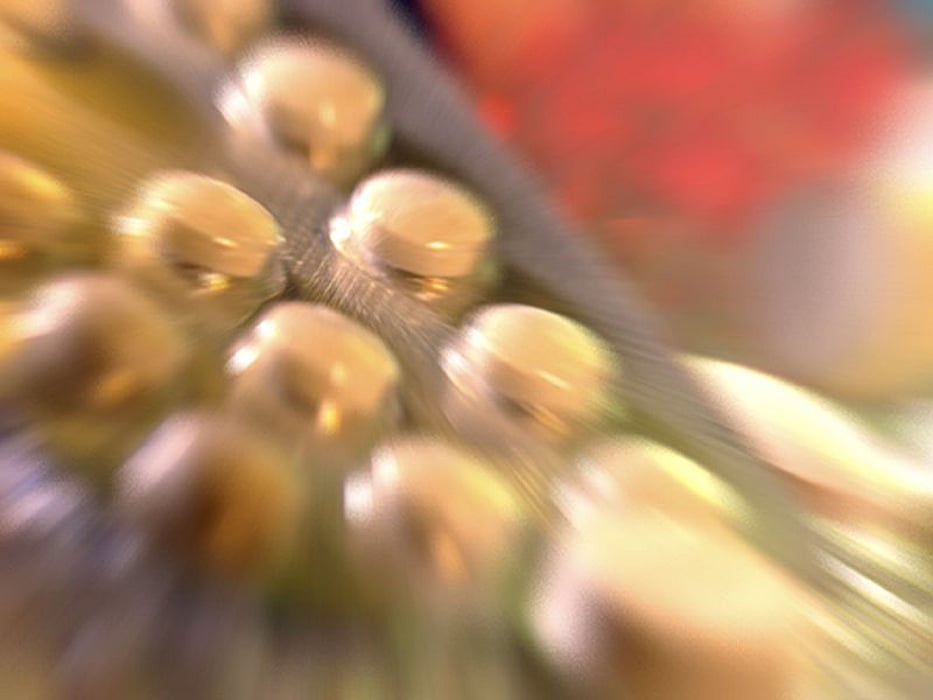 MONDAY, March 18, 2019 (HealthDay News) -- Few patients are optimally adherent to statins, although adherence is associated with a reduced risk for major adverse cardiovascular events (MACE), according to a study presented at the annual meeting of the American College of Cardiology, held from March 16 to 18 in New Orleans.
Heidi T. May, Ph.D., from Intermountain Healthcare Heart Institute in Salt Lake City, and colleagues studied 5,468 patients aged ≥18 years first diagnosed with atherosclerotic cardiovascular disease between 1999 and 2013, with a statin prescription in the first 12 months of diagnosis. The proportion of days covered (PDC) was calculated for statin use by year and was stratified. Participants were followed for five years for MACE.
The researchers found that 6.4 percent of patients had optimal adherence (PDC ≥80 percent during all five years of follow-up). These patients were more often male; more likely to have hypertension and hyperlipidemia and be diagnosed with coronary artery disease; and less often had diabetes or renal failure or were smokers. Significantly fewer MACE events were reported for those with PDC ≥80 percent for years 1 to 5 (hazard ratio, 0.52 for PDC ≥80 percent for years 1 to 5 versus PDC <80 percent for years 1 to 5).
"The surprising thing that we found is that so few patients, even within an insured population, just didn't take their statin medication as prescribed," May said in a statement.
During the study, the researchers collaborated with The Medicines Co.
Physician's Briefing