April 1, 2014
ACC: Celiac Disease May Up Risk of Coronary Artery Disease
Risk in those with celiac disease nearly double that of the general population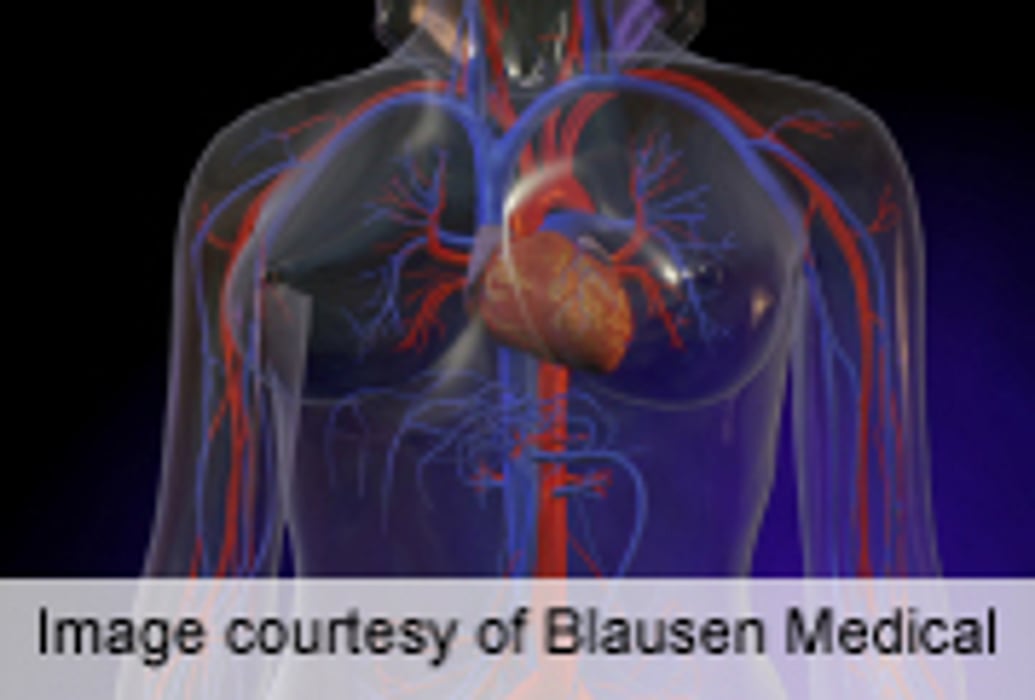 TUESDAY, April 1, 2014 (HealthDay News) -- People with celiac disease have nearly a two-fold increased risk of coronary artery disease (CAD), compared with the general population, according to a study presented at the annual meeting of the American College of Cardiology, held from March 29 to 31 in Washington, D.C.
Rama Dilip Gajulapalli, M.D., and Deepak Pattanshetty, M.D., from the Cleveland Clinic, analyzed electronic records (22,385,340 patients) from 13 separate health care systems to identify 24,530 patients with celiac disease. The remaining patients served as controls.
The researchers found that the prevalence of CAD was significantly higher among celiac disease patients versus the controls (9.5 versus 5.6 percent; P < 0.0001). CAD prevalence was higher among younger patients (under 65) with celiac disease versus those without celiac disease (4.5 versus 2.4 percent; P < 0.0001).
"People with celiac disease have some persistent low-grade inflammation in the gut that can spill immune mediators into the bloodstream, which can then accelerate the process of atherosclerosis and, in turn, coronary artery disease," Gajulapalli said in a statement. "Our findings reinforce the idea that chronic inflammation, whether it's from an infection or a disease, can have an adverse role in coronary artery disease and heart health in general."
Physician's Briefing