March 31, 2014
ACC: Having More Babies Harms Moms' Cardiovascular Health
Women who have had four or more live births are at increased risk of early signs of heart disease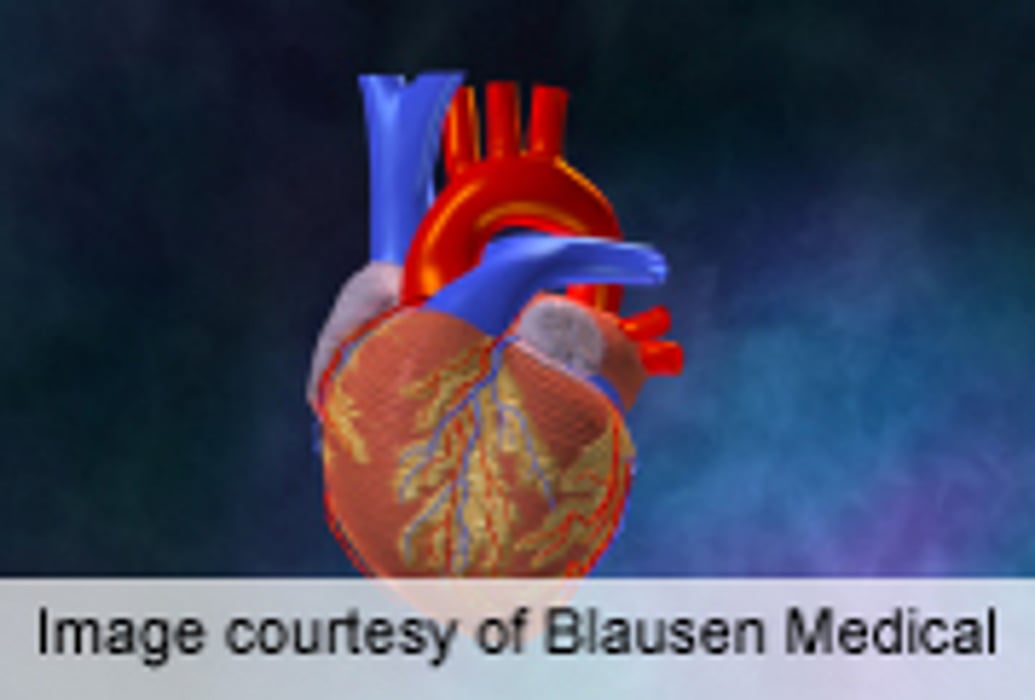 MONDAY, March 31, 2014 (HealthDay News) -- Women who have had four or more babies are at greater risk for subclinical atherosclerosis, according to a study presented at the annual meeting of the American College of Cardiology, held from March 29 to 31 in Washington, D.C.
Monika Sanghavi, M.D., from the University of Texas Southwestern Medical Center in Dallas, and colleagues assessed data from female participants in the Dallas Heart Study. The participants (1,331) were aged 30 to 65 years (53 percent black) and provided data on number of live births. Additionally, coronary artery calcification (CAC) was measured by computed tomography and aortic wall thickness (AWT) was assessed by magnetic resonance imaging.
The researchers found that, in this cohort, increased number of live births was associated with older age, Hispanic race, hypertension, higher body mass index, and lower socioeconomic status (P < 0.003 for each). Compared to women with two to three live births, those with at least four live births had an increased prevalence of CAC and AWT (odds ratio [OR], 2.9 and 1.7, respectively; P < 0.002 for each). These findings remained significant after multivariable adjustment. Women with no more than one live birth also had increased CAC (OR, 1.5; P < 0.05) and a trend towards increased AWT (OR, 1.2; P = 0.3), but neither remained statistically significant after adjustment.
"Our findings add to the growing body of evidence that the changes associated with pregnancy may provide insight into a woman's future cardiovascular risk and [deserve] further attention," Sanghavi said in a statement.
Physician's Briefing