April 4, 2016
ACC: Losmapimod Doesn't Cut Cardio Events After Acute MI
In part A of trial, no reduction in risk of composite of cardiovascular death, MI, severe recurrent ischemia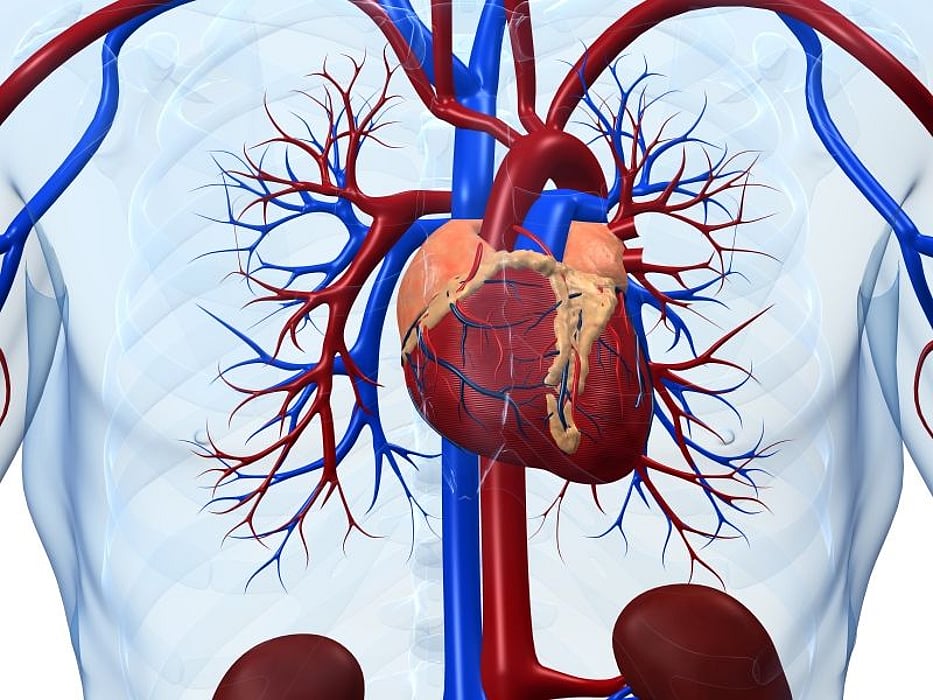 MONDAY, April 4, 2016 (HealthDay News) -- For patients with acute myocardial infarction, use of losmapimod does not reduce major ischemic cardiovascular events compared with placebo, according to a study published online April 4 in the Journal of the American Medical Association. The research is being published to coincide with the annual meeting of the American College of Cardiology, held from April 2 to 4 in Chicago.
Michelle L. O'Donoghue, M.D., M.P.H., from Brigham and Women's Hospital in Boston, and colleagues examined the efficacy and safety of losmapimod on cardiovascular outcomes in the LATITUDE-TIMI 60 trial involving patients hospitalized with acute myocardial infarction. A leading cohort (3,503 participants) was used to provide an initial assessment of safety and exploratory efficacy; participants were randomized to treatment with twice-daily losmapimod (1,738 patients) or matching placebo (1,765 patients) for 12 weeks.
Overall, 99.1 percent of the patients had complete ascertainment for the primary outcome (a composite of cardiovascular death, myocardial infarction, or severe recurrent ischemia). The researchers found that by 12 weeks, the primary outcome had occurred in 7.0 percent of those treated with placebo and in 8.1 percent of those treated with losmapimod (hazard ratio, 1.16; 95 percent confidence interval, 0.91 to 1.47). The on-treatment rates of serious adverse events were 16.0 and 14.2 percent with losmapimod and placebo, respectively.
"The results of this exploratory efficacy study did not justify proceeding to a larger efficacy trial in the existing patient population," the authors write.
Several authors disclosed financial ties to pharmaceutical companies, including GlaxoSmithKline, which manufactures losmapimod and funded the LATITUDE-TIMI 60 trial.
Physician's Briefing