May 2, 2013
AHA: Blood Vessel Function Better With Controversial Diet
Restriction of lectin-containing foods, adding 'anti-aging' supplements reduces endothelial dysfunction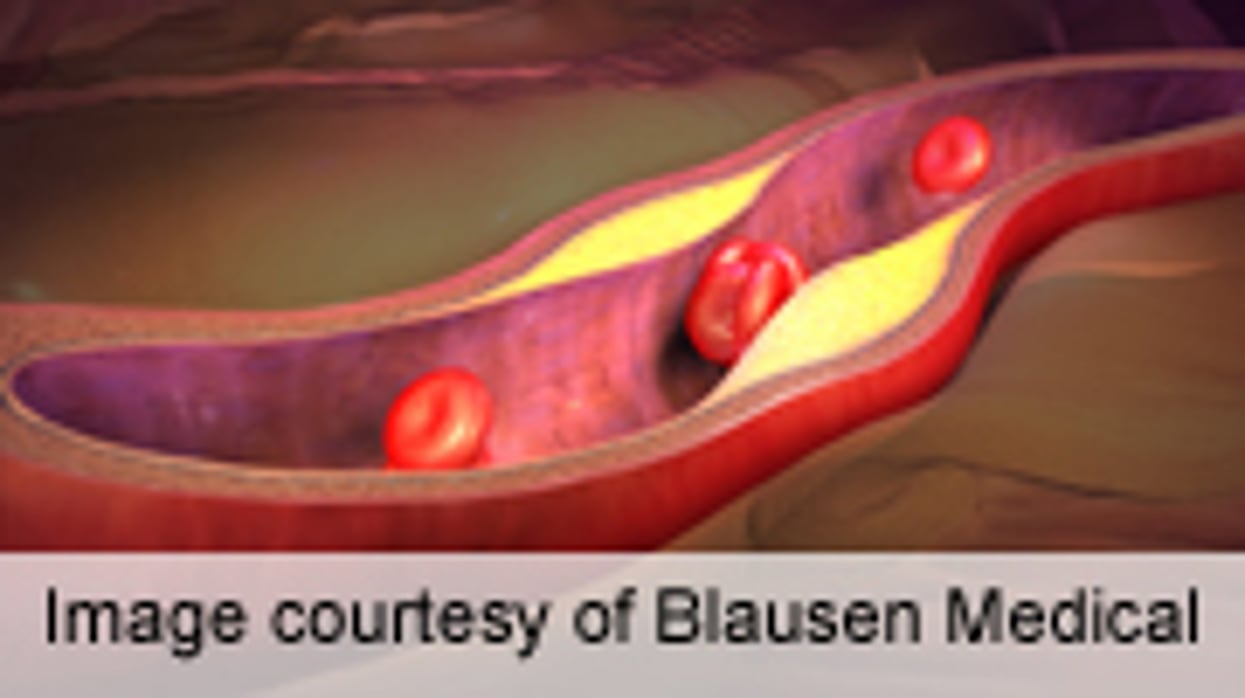 THURSDAY, May 2 (HealthDay News) -- A controversial diet low in grains, beans, and certain vegetables combined with select supplements can improve blood vessel function, according to a study presented at the American Heart Association's Arteriosclerosis, Thrombosis and Vascular Biology 2013 Scientific Sessions, held from May 1 to 3 in Lake Buena Vista, Fla.
Steven R. Gundry, M.D., from the Center for Restorative Medicine in Palm Springs, Calif., and colleagues enrolled 200 consecutive patients (aged 51 to 86 years; male to female ratio, 3:2) with known vascular risk factors in a dietary program which emphasized large amounts of leafy green vegetables, olive oil, shellfish, and grass-fed animal proteins (avoiding commercial poultry), with a radical reduction of grain, legumes, nightshades, and fruits. Supplements included 2,000 to 4,000 mg of high docosahexaenoic acid fish oil, 200 mg of Grape Seed Extract, and 50 mg of Pycnogenol per day. Peripheral Arterial Tonometry (PAT) was used to measure endothelial reactivity (ER) before and after a five-minute arm occlusion at baseline and at six months.
The researchers found that baseline ER was 1.88, with 145/200 patients (72 percent) having endothelial dysfunction (ER less than 1.60). ER significantly increased to 2.25 at six months, with only 40/200 (20 percent) still having endothelial dysfunction. Even among those with remaining endothelial dysfunction, all had increased ER numbers. After a normal PAT, 10 patients stopped the polyphenols and all developed endothelial dysfunction on repeat PAT.
"These findings represent a fundamental paradigm shift in how the diseases of the 'Western Diet' should be treated," Gundry said in a statement. "Simple removal of 'healthy' lectin-containing foods, and taking a few inexpensive supplements, may restore endothelial function to normal, which in turn can reverse high blood pressure, diabetes, and obesity."
Physician's Briefing