November 9, 2015
AHA: Many Patients Worried About Sex Post ICD Implantation
Both patient and partner need better counseling before leaving the hospital, researcher says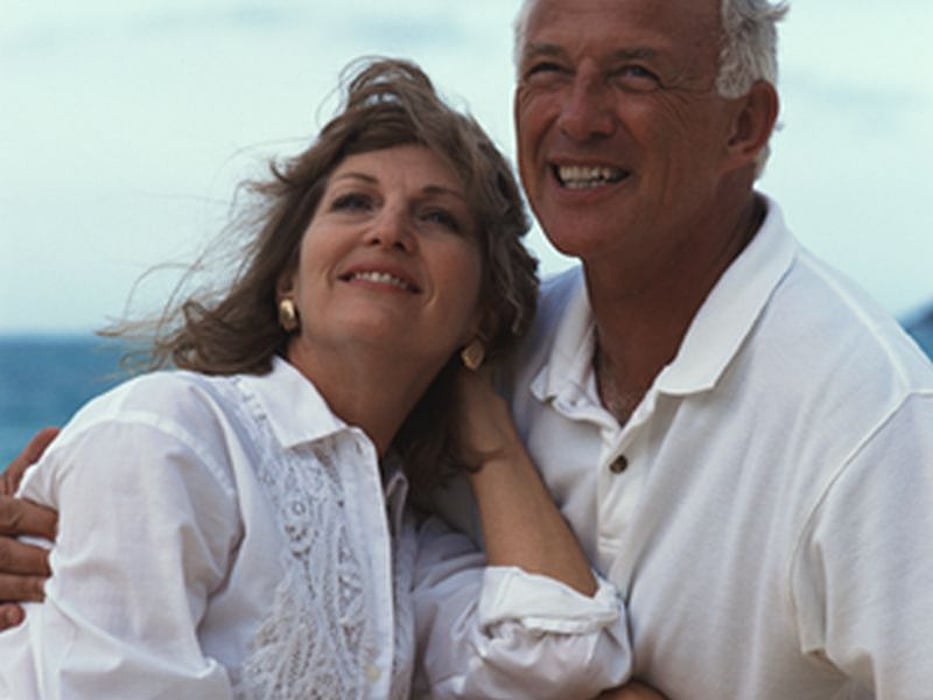 MONDAY, Nov. 9, 2015 (HealthDay News) -- For most patients with an implantable cardiac defibrillator (ICD), it's safe to resume sexual activity once the surgical site has healed, according to research presented at the annual meeting of the American Heart Association, held from Nov. 7 to 11 in Orlando, Fla.
In this new study, 105 sexually active couples answered a series of eight questions regarding their concerns about sex following the ICD implant procedure. The couples (with an average age of 65 for patients and 63 for partners) filled the questionnaire out once when the patient left the hospital and again three months later.
About 20 percent of partners said they were worried that they would receive an electric shock from the patient if the ICD went off during sex. By comparison, only 16.5 percent of patients who'd gotten the ICD worried about getting a shock during sex. About 26 percent of partners said they feared causing cardiac arrest during sex by somehow triggering a failure of the ICD to work properly. However, only 13 percent of ICD patients shared that concern. All concerns by patients and their partners about an ICD typically declined within about three months.
These results show that both patient and partner need better counseling before leaving the hospital, senior researcher Cynthia Dougherty, Ph.D., a professor of nursing at the University of Washington in Seattle, told HealthDay. "We can't just focus on the patient," she said. "An intimate partner's level of comfort is also important for recovery, and their concerns warrant attention from health care providers."
Physician's Briefing