November 15, 2017
AHA: Statins Cut Risk of MACE in Patients With ASCVD Event
Reduced frequency of MACE for patients receiving statins, especially high-intensity statins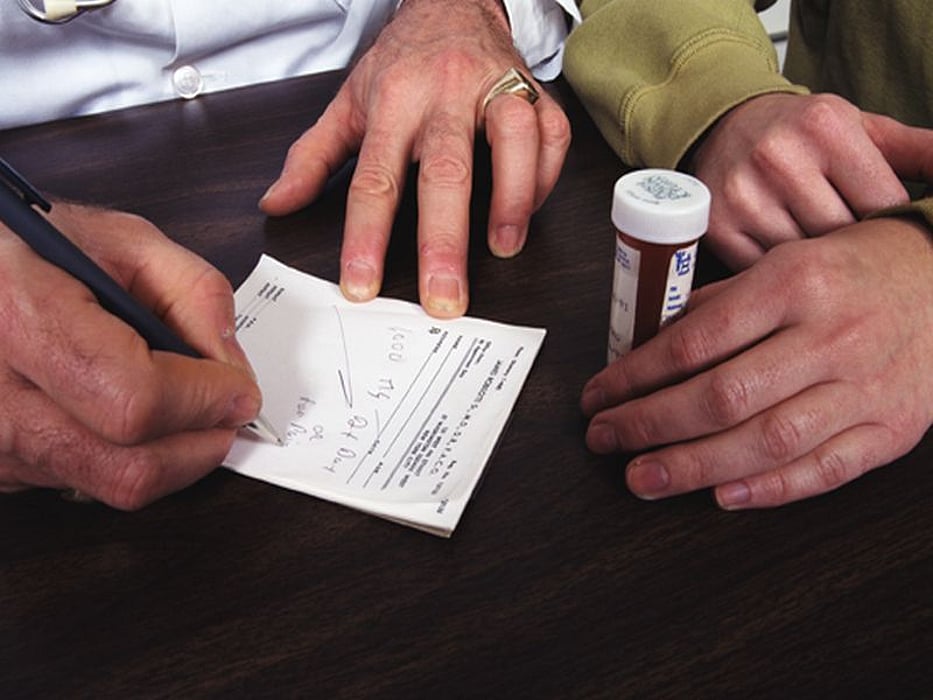 WEDNESDAY, Nov. 15, 2017 (HealthDay News) -- For patients who have experienced an atherosclerotic cardiovascular disease (ASCVD) event, receipt of statins, especially high-intensity statins, is associated with reduced risk of major adverse cardiac events (MACE), according to a study presented at the American Heart Association's Scientific Sessions, being held Nov. 11 to 15 in Anaheim, California.
Jeffrey L. Anderson, M.D., from the Intermountain Medical Center Heart Institute in Salt Lake City, and colleagues identified adults with a first encounter for ASCVD who survived the index event and were followed for three or more years or until death; 62,070 patients met the entry criteria.
The researchers found that 70.5 percent of patients were prescribed a statin, with 7.7, 75.8, and 16.5 percent receiving low-, moderate-, and high-intensity doses, respectively. Only 12.9 percent of those aged younger than 76 years on a known-intensity statin received high-intensity therapy as per current guidelines. The frequency of three-year MACE was 33.1 and 25.1 percent for those not prescribed and prescribed statins (multivariable hazard ratio, 0.89). The frequency of MACE varied with statin intensity and was 22.5, 19.2, and 17.3 percent for those receiving low-, moderate-, and high-intensity statins (moderate versus low: hazard ratio, 0.91; high versus low: hazard ratio, 0.88).
"Significant reductions in MACE were found in association with both any statin prescription and especially high-intensity statin following an ASCVD event in a large real-world experience," the authors write.
Physician's Briefing