November 30, 2015
Air Pollution Raises CVD Risks in Women With Diabetes
Long-term study showed prolonged exposure linked to cardiovascular disease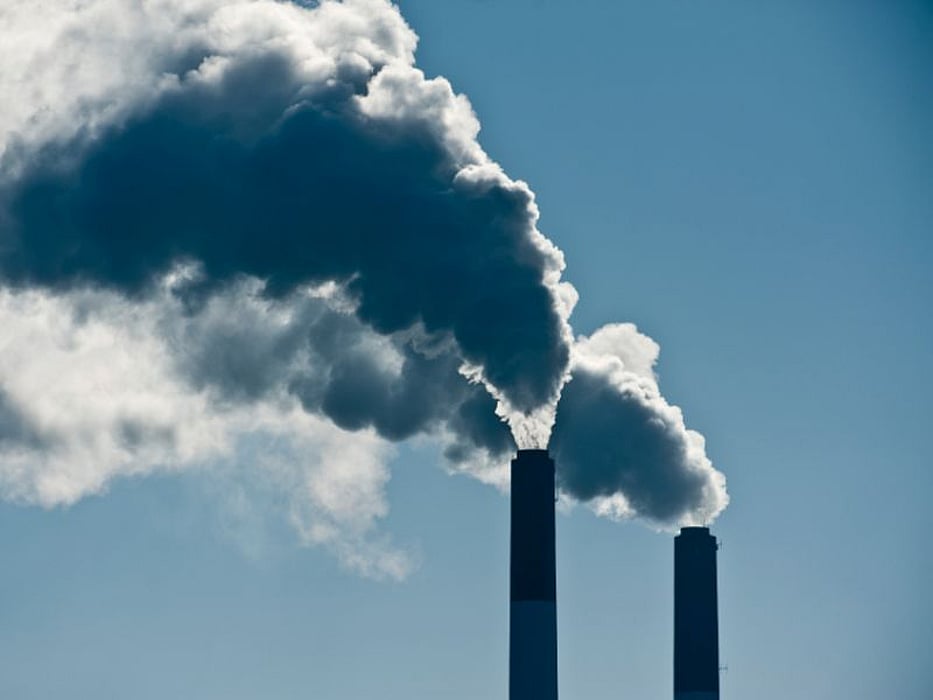 MONDAY, Nov. 30, 2015 (HealthDay News) -- Long periods of exposure to air pollution -- including dust and car exhaust -- heightens cardiovascular risks for women with diabetes, according to a study published online Nov. 25 in the Journal of the American Heart Association.
Jaime Hart, Sc.D., an assistant professor of medicine at Brigham and Women's Hospital in Boston, and colleagues reviewed data for 114,537 women (average age 64) who participated in the Nurses' Health Study, which was initiated in 1976. The researchers calculated the incidence of cardiovascular disease in relation to the impact of exposure to three different sizes of particulate matter air pollution over 17 years of follow-up.
The researchers found that extended exposure to the smallest air pollutant particulates was linked to a 44 percent increase in risk of total cardiovascular disease for women with diabetes. The risk for stroke was associated with a 66 percent increased risk in this population. Those cardiovascular risks were lower but still statistically significant for road dust-type air pollution exposure or exposure to a combination of particulate pollutants, the findings showed.
Hart pointed out that the smaller the particulate matter, the further it can get into an exposed person's lungs, spurring inflammation that can lead to blood vessel disease. Evidence suggests that the smallest particulates can even cross from the lungs into the bloodstream. "They don't get cleared out of the system as easily," Hart told HealthDay. "Air pollution has adverse health effects for everyone, but people in these more sensitive groups may want to get more protection. If they live in areas with large amounts of industrial pollution, they should keep their windows closed."
Physician's Briefing