July 29, 2014
Any Amount of Running Tied to Lower Risk of Death
Even 5 to 10 min/day at slow speeds <;6 miles/hour confers marked benefit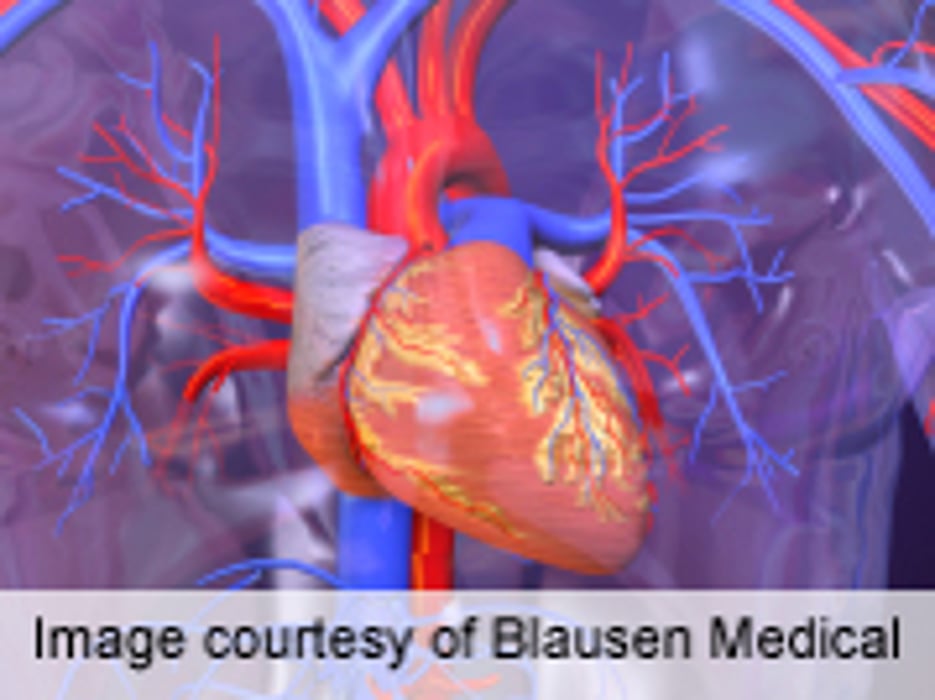 TUESDAY, July 29, 2014 (HealthDay News) -- Regardless of length, duration, or speed, running reduces the risk of death, according to a study published in the August 5 issue of the Journal of the American College of Cardiology.
Duck-chul Lee, Ph.D., from Iowa State University in Ames, and colleagues evaluated leisure-time activities on a medical history questionnaire completed by 55,137 adults (mean age, 44 years). The authors sought to assess the associations between running and all-cause and cardiovascular mortality risks.
The researchers found that over a mean follow-up of 15 years there were 3,413 all-cause and 1,217 cardiovascular deaths. Nearly one-quarter of the participating adults (24 percent) ran. Runners had 30 and 45 percent lower adjusted risks of all-cause and cardiovascular mortality, respectively, with a three-year life expectancy benefit, compared to nonrunners. Regardless of running time, distance, frequency, amount, or speed, the mortality benefits in runners were similar. The reduction in mortality risk was achieved even by weekly running <51 min, <6 miles, one to two times, <506 metabolic equivalent-minutes, or <6 miles/hour, compared with not running.
"Running, even 5 to 10 min/day and at slow speeds <6 miles/hour, is associated with markedly reduced risks of death from all causes and cardiovascular disease," the authors write.
Several authors disclosed financial ties to the fitness industry and the study was funded by the Coca-Cola Company.
Full Text (subscription or payment may be required)
Editorial (subscription or payment may be required)
Physician's Briefing