October 12, 2016
Calcium Supplements May Be Detrimental to Heart Health
Higher incidence of coronary artery calcification in people who take calcium supplements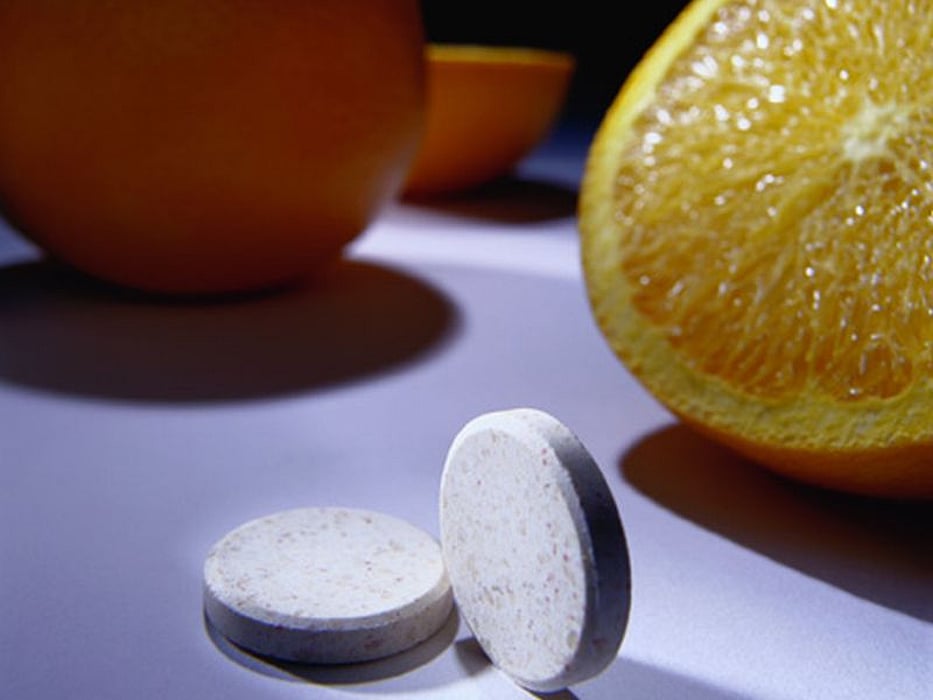 WEDNESDAY, Oct. 12, 2016 (HealthDay News) -- Dietary calcium in the form of supplements, but not calcium-rich foods, might have a harmful impact on the heart, according to a study published online Oct. 11 in the Journal of the American Heart Association.
Erin Michos, M.D., of the Ciccarone Center for the Prevention of Heart Disease at the Johns Hopkins University School of Medicine in Baltimore, and colleagues analyzed data from 10 years of medical tests on 2,742 adults in a U.S. government-funded heart disease study. Participants ranged in age from 45 to 85, and they were questioned on their daily diet and the supplements they took. Participants also underwent computed tomography to measure coronary artery calcification (CAC).
After adjusting for factors that included education, exercise, weight, and income, the researchers found that people in the top fifth in terms of calcium intake -- from whatever source -- had a 27 percent lower risk of incident CAC, compared to those in the bottom one-fifth. People who took calcium supplements, however, had a significant increase in incident CAC, as well as in their odds for cardiovascular disease, compared to people who didn't take the supplements.
"Based on this evidence, we can tell our patients that there doesn't seem to be any harm in eating a heart-healthy diet that includes calcium-rich foods, and it may even be beneficial for the heart," Michos said in a Johns Hopkins news release. "But patients should really discuss any plan to take calcium supplements with their doctor to sort out a proper dosage or whether they even need them."
Physician's Briefing