November 14, 2016
CHD Rates Down 20 Percent Since 1980s in the United States
Doctors, public health officials should begin focusing on heart health at ever-earlier ages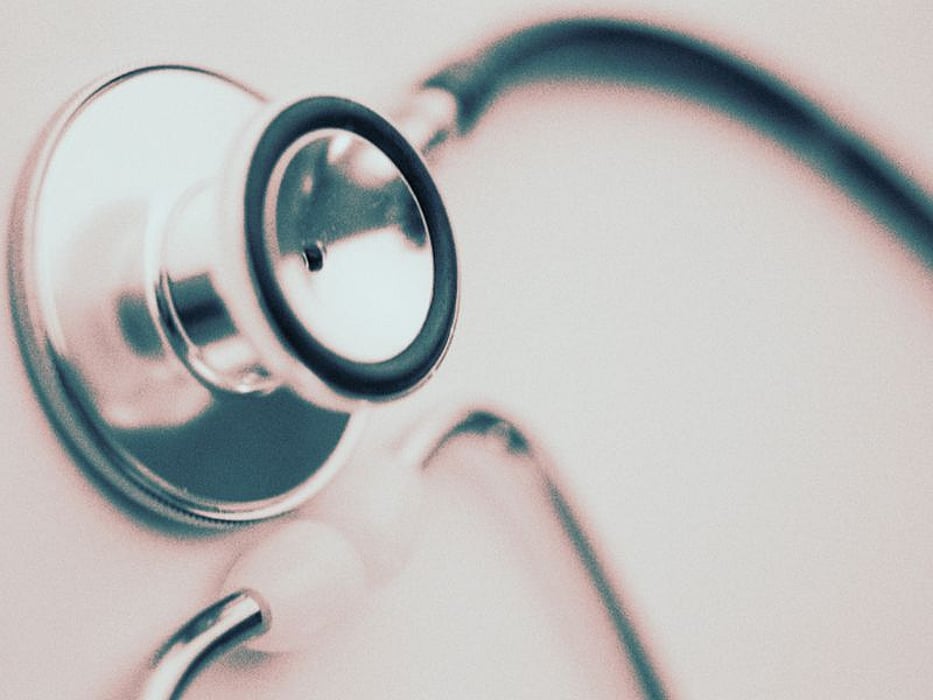 MONDAY, Nov. 14, 2016 (HealthDay News) -- Cases of coronary heart disease (CHD) have dropped 20 percent in the United States over the last four decades, according to a research letter published in the Nov. 15 issue of the Journal of the American Medical Association, a theme issue on statins.
Michael Pencina, Ph.D., director of biostatistics for the Duke Clinical Research Institute at Duke University in Durham, N.C., and colleagues created two pools of 14,009 patients using data drawn from five large studies. One group included patients from an earlier era, who were recruited to their studies between 1983 and 1990. The other group included more recent patients recruited between 1996 and 2002, with follow-up ending around 2011.
The researchers found that the late-era patients demonstrated about 20 percent fewer cases of CHD compared to the earlier patients. The team also found that the strength of the association between hypertension, dyslipidemia, and smoking with the incidence of CHD remained the same over time. However, one risk factor -- diabetes -- did not follow this same trend. Even though cases of diabetes have increased in recent years, the association between diabetes and CHD actually declined.
"Examination of adults from five large observational cohort studies led to several findings," the authors write. "First, the incidence of CHD declined almost 20 percent over time. Second, although the prevalence of diabetes increased, the fraction of CHD attributable to diabetes decreased over time, due to attenuation of the association between diabetes and CHD. This may have resulted from changing definitions and awareness of diabetes, improvements in diabetes treatment and control, and/or better primary prevention. Third, there was no evidence that the strength of the association between smoking, systolic blood pressure, or dyslipidemia and CHD changed between eras, nor was there evidence that the proportion of CHD due to these factors changed. This underscores the importance of continued prevention efforts targeting these risk factors."
Several authors disclosed financial ties to pharmaceutical companies, including Regeneron and Sanofi, both of which funded the research.
Physician's Briefing