February 11, 2014
Collaborative Depression Care Cuts CVD Event Risk
Among older patients without baseline CVD, collaborative care halves risk of hard CVD events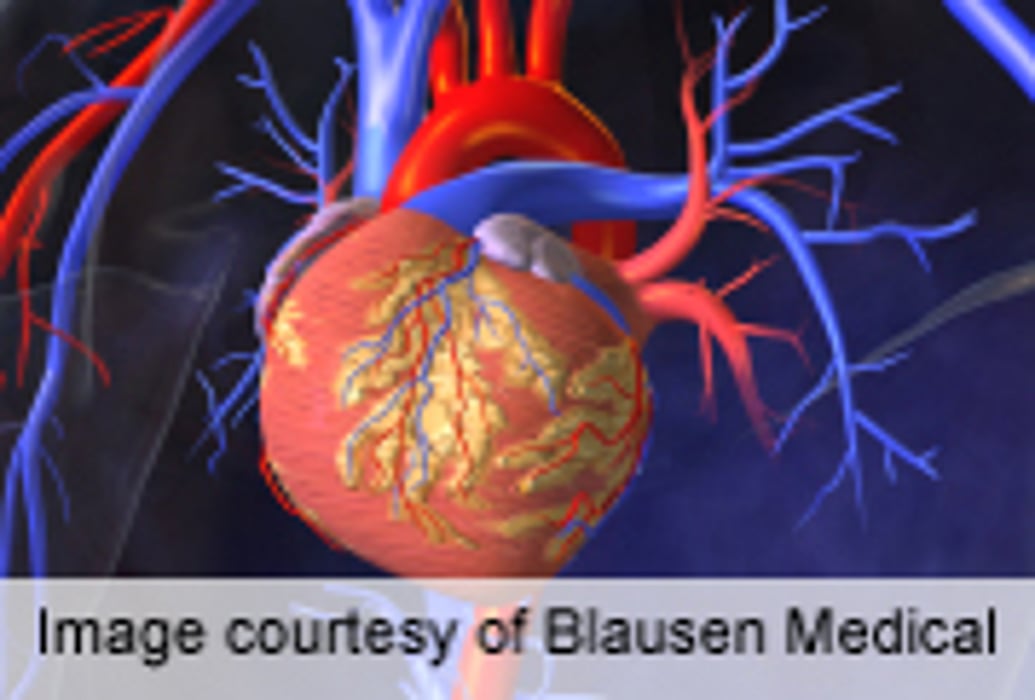 TUESDAY, Feb. 11, 2014 (HealthDay News) -- Collaborative depression care involving antidepressants and psychotherapy can reduce the risk of hard cardiovascular disease (CVD) events for older patients without baseline CVD, according to a study published in the January issue of Psychosomatic Medicine.
Jesse E. Stewart, Ph.D., from the Indiana University-Purdue University Indianapolis, and colleagues conducted an eight-year follow-up study of the Indiana sites of the Improving Mood-Promoting Access to Collaborative Treatment (IMPACT) randomized controlled trial. Participants included 235 primary care patients, aged 60 years or older, with major depression or dysthymia. Participants were randomly allocated to a 12-month collaborative care program involving antidepressants and psychotherapy (35 with and 85 without baseline CVD) or usual care (32 with and 83 without baseline CVD).
The researchers identified hard CVD events (fatal/nonfatal) in 51 percent of patients. The treatment × baseline CVD interaction was found to be significant (P = 0.021). The risk of an event was 48 percent lower for IMPACT patients without baseline CVD compared with usual care patients (28 versus 47 percent; hazard ratio, 0.52; 95 percent confidence interval, 0.31 to 0.86). To prevent one event for five years, the number needed to treat was 6.1. For patients with baseline CVD, there was no significant difference in the likelihood of an event between IMPACT and usual care patients (86 versus 81 percent; hazard ratio, 1.19; 95 percent confidence interval, 0.70 to 2.03).
"Our findings raise the possibility that the IMPACT intervention could be used as a CVD primary prevention strategy," the authors write.
Abstract
Full Text (subscription or payment may be required)
Physician's Briefing