August 13, 2019
CVD Mortality Declines Are Slowing in High-Income Countries
In most recent years, CVD mortality rate increased for U.S. men and women, Canadian women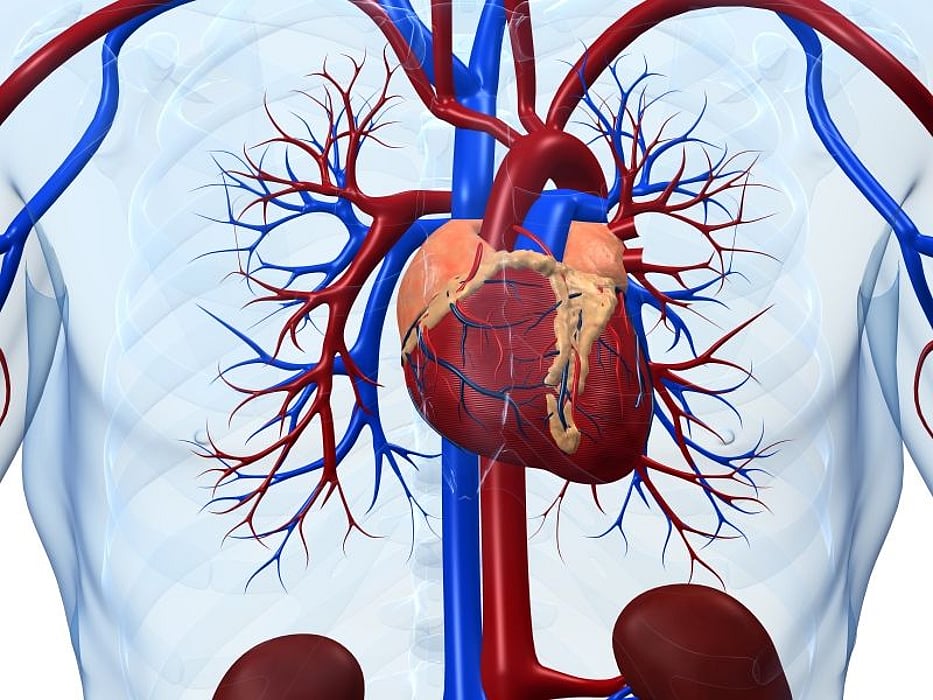 TUESDAY, Aug. 13, 2019 (HealthDay News) -- High-income countries have experienced a recent slowing in the cardiovascular disease (CVD) mortality decline, according to a study published online Aug. 5 in the International Journal of Epidemiology.
Alan D. Lopez, Ph.D., and Tim Adair, Ph.D., from the University of Melbourne in Australia, used vital statistics since 2000 for 23 high-income countries to examine age-standardized CVD death rates by sex for all ages.
The researchers found that in most countries, the rate of decline in CVD mortality slowed considerably in recent years for men and women, especially at ages 35 to 74 years. In more than half the countries, the decline in the CVD mortality rate at ages 35 to 74 years was <2 percent (about half the annual average since 2000) for at least one sex based on the latest year of data. The CVD mortality rate increased in the most recent year in U.S. men and women and for women in Canada. Based on data from the Global Burden of Disease Study, CVD death rates increased for at least one sex in seven countries in 2017.
"A resumption of CVD mortality declines will require concerted and strategic efforts to reduce population exposure to risk factors even further, particularly obesity, as well as improvements in population access to high-quality treatment and care," the authors write.
Physician's Briefing