March 4, 2013
Death of Sibling Boosts Heart Attack Risks for Adults
Highest rates of increased mortality occur if the relative also died from myocardial infarction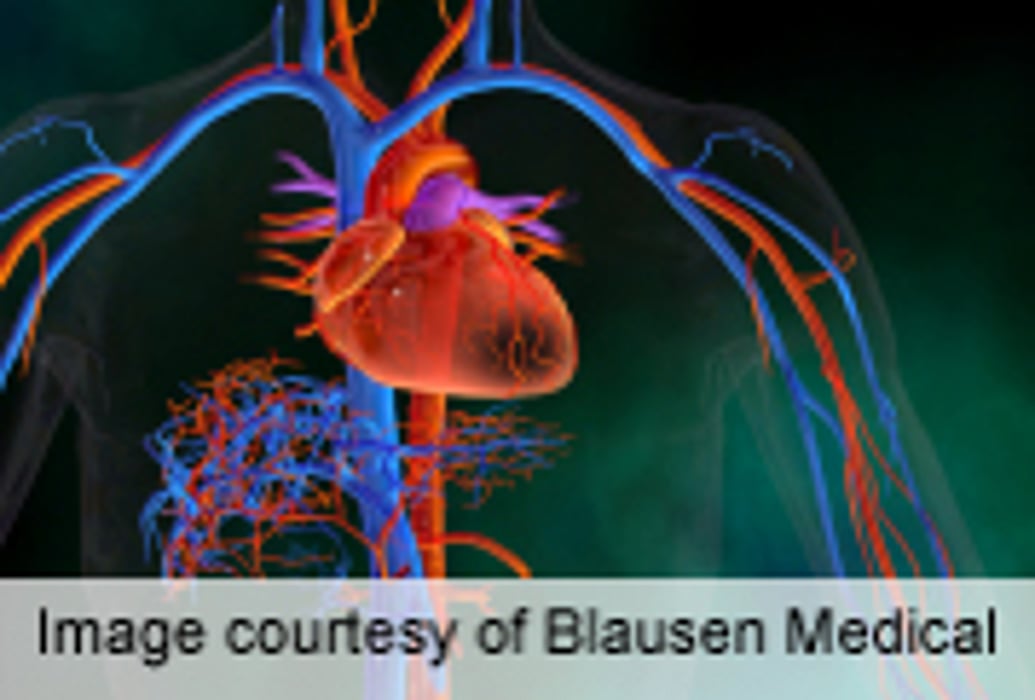 MONDAY, March 4 (HealthDay News) -- There is an increased risk of death from a myocardial infarction among adults who experience the death of a sibling, according to a study published online Feb. 27 in the Journal of the American Heart Association.
Mikael Rostila, Ph.D., from the Centre for Health Equity Studies at Stockholm University/Karolinska Institutet, and colleagues used register data to identify Swedes 40 to 69 years of age who experienced the death of a sibling from 1981 to 2002.
The researchers found that there was an increased mortality rate from myocardial infarction seen in both women (1.25) and men (1.15) who had experienced death of an adult sibling. Even some years after bereavement, an elevated rate was seen among both women (during the fourth to sixth half-year after the death) and men (during the second to sixth half-year after the death). There was limited evidence of a short-term elevation in the rate found (during the first few months since bereavement). In women, external causes of sibling death were associated with increased myocardial infarction mortality (1.54), while non-external causes showed associations in men (1.23). The highest rates of increased mortality risk occurred if the sibling also died from myocardial infarction -- women (1.62) and men (1.98).
"Our study provided the first large-scale evidence for mortality from myocardial infarction associated with the death of a sibling at adult age," the authors write.
Abstract
Full Text (subscription or payment may be required)
Physician's Briefing