April 7, 2014
Early Elevation of Cardiac Risk Worsens Cognition in Midlife
Higher cumulative exposure to cardiovascular risk factors from early to middle adulthood is harmful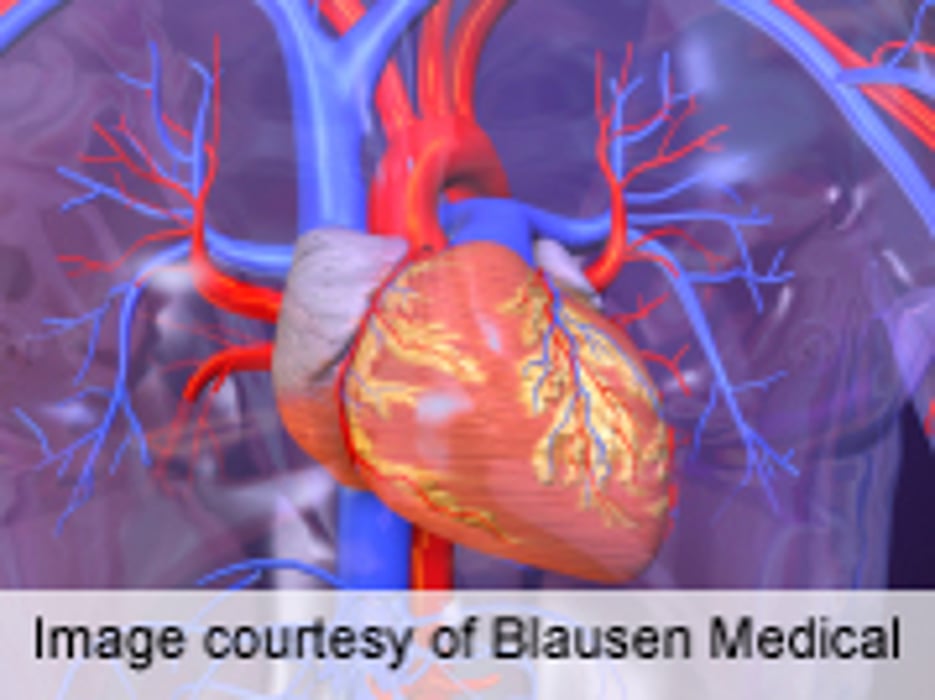 MONDAY, April 7, 2014 (HealthDay News) -- Higher levels of cumulative exposure to cardiovascular risk factors (CVRFs) from early to middle adulthood may worsen cognition in midlife, according to research published online March 31 in Circulation.
Kristine Yaffe, M.D., of the University of California in San Francisco, and colleagues conducted a prospective study of 3,381 adults, aged 18 to 30 years at baseline, with 25 years of follow-up, to examine the association between cumulative exposure to CVRFs and cognitive function at midlife. Cognitive function was assessed with a battery of three tests: the Digit Symbol Substitution Test (attention, working memory, psychomotor speed, and executive function), the Stroop Test (executive function), and the Rey Auditory Verbal Learning Test (verbal memory).
The researchers found that higher cumulative levels for systolic and diastolic blood pressures and fasting blood glucose were consistently associated with worse performance on all three tests of cognitive function. Cumulative exposures to CVRFs above recommended guidelines were significantly associated with worse cognition at 25 years.
"In this study, we found that CVRFs in early to middle adulthood were associated with worse cognitive performance in midlife," the authors write.
One author disclosed financial ties to pharmaceutical companies.
Abstract
Full Text (subscription or payment may be required)
Physician's Briefing