September 2, 2014
ESC: Prehospital Ticagrelor No Benefit in STEMI Reperfusion
Administration in ambulance deemed safe, but does not improve pre-PCI coronary reperfusion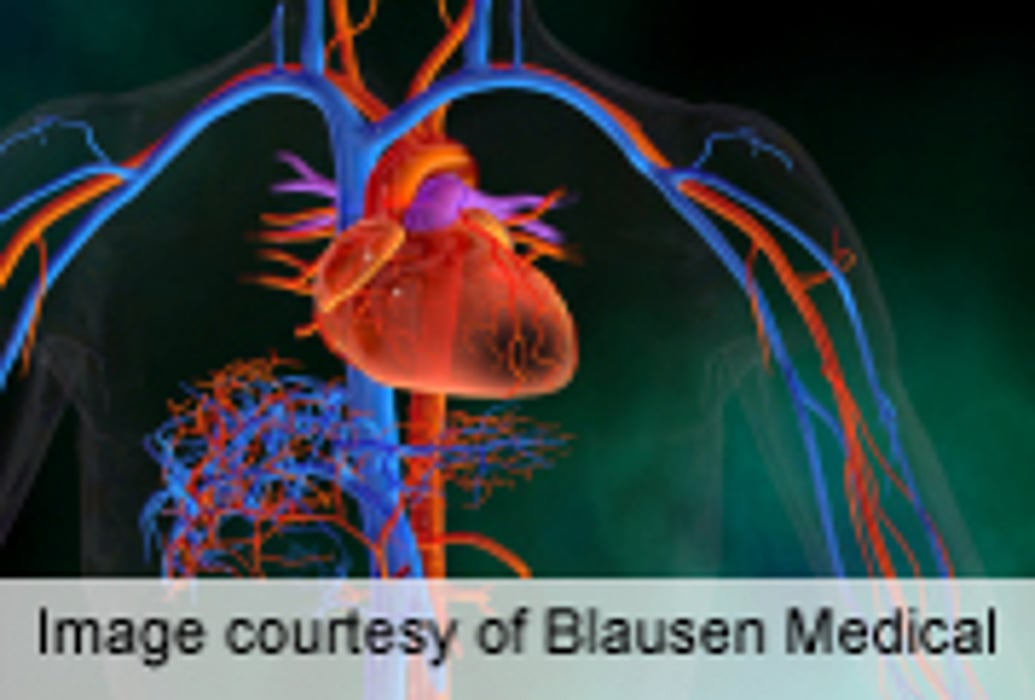 TUESDAY, Sept. 2, 2014 (HealthDay News) -- For patients with ST-segment elevation myocardial infarction (STEMI), prehospital administration of ticagrelor is not associated with improved coronary reperfusion, according to a study published online Sept. 1 in the New England Journal of Medicine. The study was published to coincide with the annual European Society of Cardiology Congress, held from Aug. 30 to Sept. 3 in Barcelona, Spain.
Gilles Montalescot, M.D., Ph.D., from the Assitance Publique- Hôpitaux de Paris, and colleagues examined the effect of prehospital administration of ticagrelor in 1,862 patients with ongoing STEMI of less than six hours of duration. Prehospital administration was compared with in-hospital treatment with ticagrelor.
The researchers found that the median time from randomization to angiography was 48 minutes, with a median of 31 minutes time difference between the treatment strategies. There was no significant difference between the groups regarding the coprimary end points (the proportion of patients who did not have a 70 percent or greater resolution of ST-segment elevation before percutaneous coronary intervention [PCI] and the proportion of patients who did not have Thrombolysis in Myocardial Infarction flow grade 3 in the infarct-related artery at initial angiography). There was no significant between-group difference noted in the rates of major adverse cardiovascular events.
"Prehospital administration of ticagrelor in patients with acute STEMI appeared to be safe but did not improve pre-PCI coronary reperfusion," the authors write.
Several authors disclosed financial ties to pharmaceutical and medical device companies, including AstraZeneca, which manufactures ticagrelor and funded the study.
Physician's Briefing