May 5, 2017
Even 'Social Smoking' Negatively Affects Cardiovascular Health
Lighting up occasionally as damaging to blood vessel health as regular smoking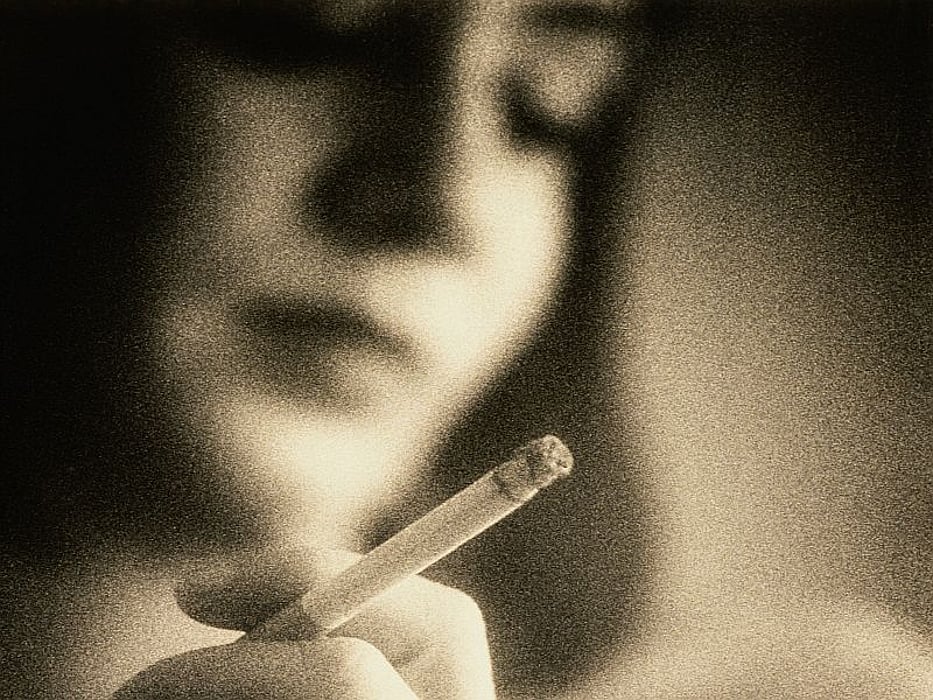 FRIDAY, May 5, 2017 (HealthDay News) -- Social smokers have the same risk for hypertension and elevated cholesterol as regular smokers do, according to a study published online May 2 in the American Journal of Health Promotion.
The researchers surveyed 39,555 people in the United States and found that 10 percent were social smokers -- meaning they don't smoke every day -- while 17.8 percent were regular smokers.
Among both groups of smokers, rates of hypertension were about 75 percent and rates of elevated cholesterol were about 54 percent, according to the investigators.
Health care providers should try to identify social smokers and offer them advice and tools to quit smoking, the researchers said. "This has been a fairly neglected part of the population. We know that regular smoking is an addiction, but providers don't usually ask about social smoking," senior author Bernadette Melnyk, Ph.D., dean of The Ohio State University College of Nursing in Columbus, said in a university news release.
Abstract/Full Text (subscription or payment may be required)
Physician's Briefing