August 26, 2020
Exposure to Burning Wood Linked to Abnormal Cardiac Parameters
Abnormal cardiac function, structure seen with exposure to pesticides, metals, burning wood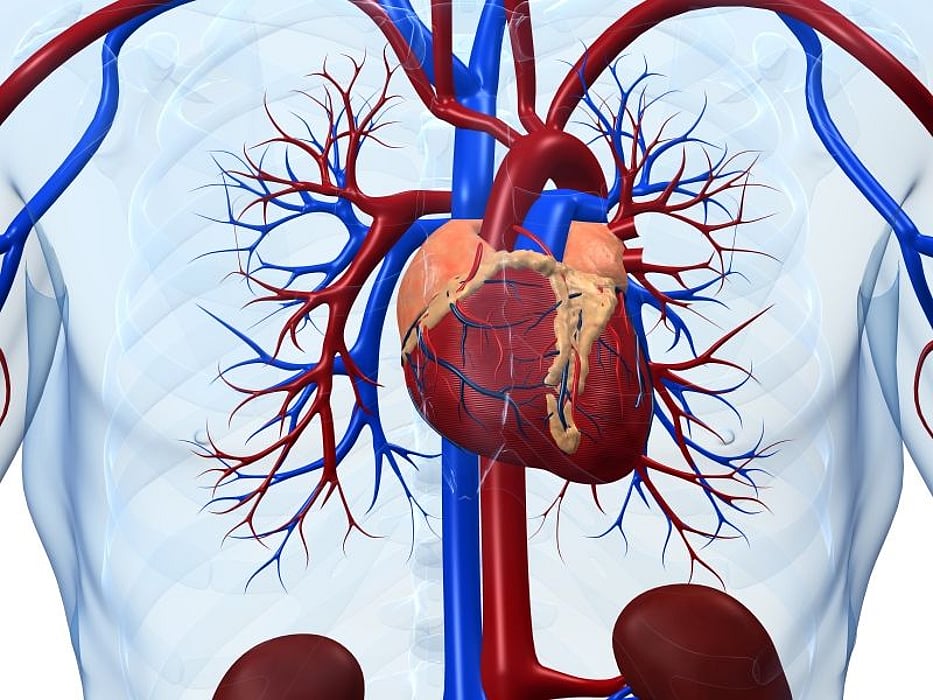 WEDNESDAY, Aug. 26, 2020 (HealthDay News) -- Occupational exposures to burning wood, pesticides, and metals is associated with abnormal parameters of left and right ventricular systolic function, according to a study published online Aug. 26 in the Journal of the American Heart Association.
Melissa S. Burroughs Peña, M.D., from Stanford Health Care in Oakland, California, and colleagues examined the associations between occupational exposures and cardiac structure and function among 782 employed U.S. Hispanic/Latino adults. Questionnaires were administered to assess occupational exposures to burning wood, vehicle exhaust, solvents, pesticides, and metals.
The researchers observed an association between exposure to burning wood at the current job and decreased left ventricular (LV) ejection fraction (−3.1 percent). On restriction of the analysis to exposure at the longest-held job, occupational exposure to burning wood was associated with increased LV diastolic volume, decreased LV ejection fraction, worse LV global longitudinal strain, and decreased right ventricular fractional area change. There was an association noted for exposure to pesticides with worse average global longitudinal strain. Metal exposure was associated with worse global longitudinal strain in the two-chamber view, increased stroke volume, and increased LV mass indexed to body surface area or height.
"Reducing exposure to these environmental toxicants, particularly burning wood and pesticides, in the general public is potentially an opportunity for primordial prevention of cardiovascular disease," the authors write.
Abstract/Full Text (subscription or payment may be required)
Physician's Briefing